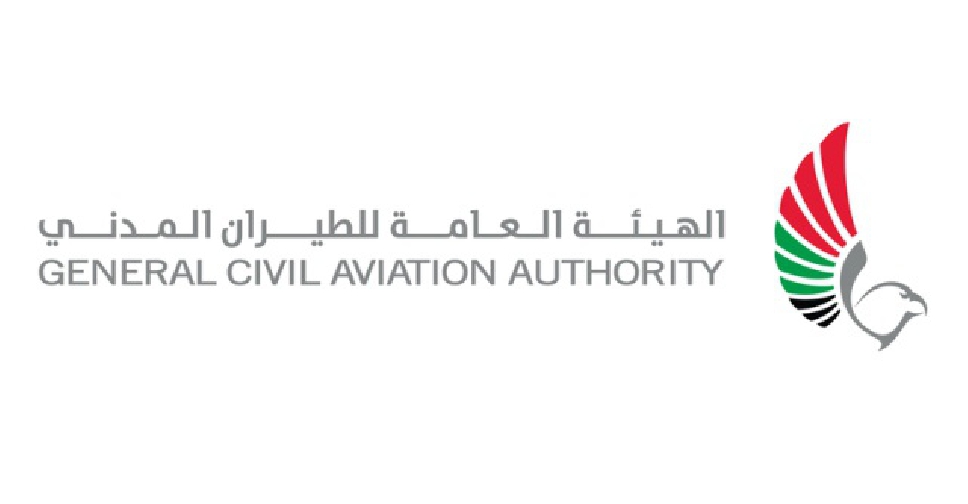 WAM
The UAE's General Civil Aviation Authority (GCAA) has cleared Boeing 737 MAX planes to fly again in the country's airspace.
Director-General Saif Al Suwaidi said the ban on the aircraft has been lifted and a safety decision has been issued for it to operate again.
The move comes after the GCAA's committee evaluated all the technical requirements set by the European Aviation Safety Agency (EASA), Boeing and the US Federal Aviation Administration.
"The latest decision includes the correct measures to be applied by airlines operating the Boeing 737 MAX aircraft, most notably updating the MCAS system, pilot training procedures and the operational readiness of all aircraft before operating again, in addition to the flight permit procedures that will be issued by the authority for each aircraft," Al Suwaidi explained.
He added that the safety decision also includes the technical requirements that must be met by foreign companies' Boeing 737 MAX aircraft, which are expected to operate in the country's airspace.
The plane was grounded globally in March 2019 following two fatal crashes.