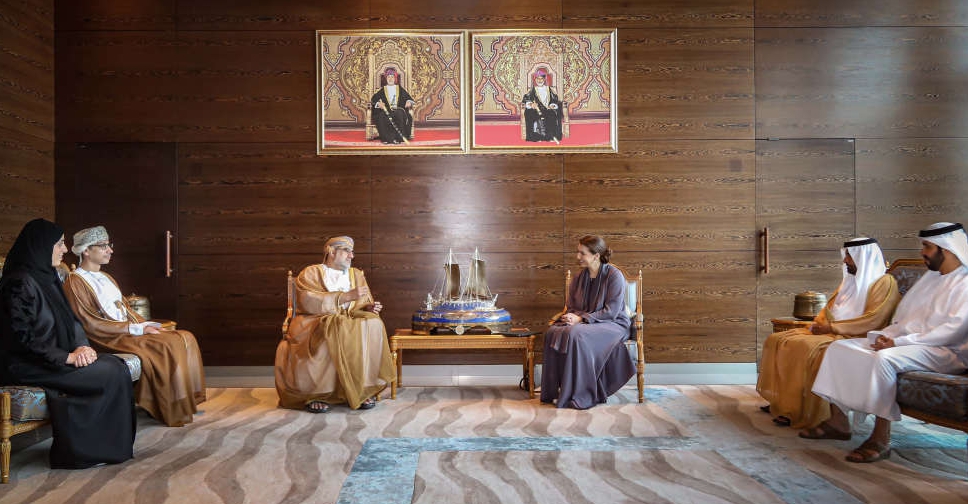 WAM
The UAE and Oman have agreed to boost cooperation in achieving net-zero targets, mangrove plantation and fish farming as the Emirates gets ready to host COP28.
A UAE delegation, headed by Mariam bint Mohammed Almheiri, Minister of Climate Change and the Environment, visited Oman for discussions focusing on environmental protection.
Almheiri said the UAE looks to encourage the implementation of eco-friendly solutions to address environmental challenges, in line with its hosting of COP28 and its efforts to push forward climate action locally and globally.
The two sides have agreed to exchange research and studies and conduct joint research in the fields of environmental preservation, enhancing air quality, biodiversity conservation, achieving Sustainable Development Goals (SGDs), and preparing sustainable development progress reports.
Both sides will also exchange best practices and policies related to environmental conservation and reducing pollution.