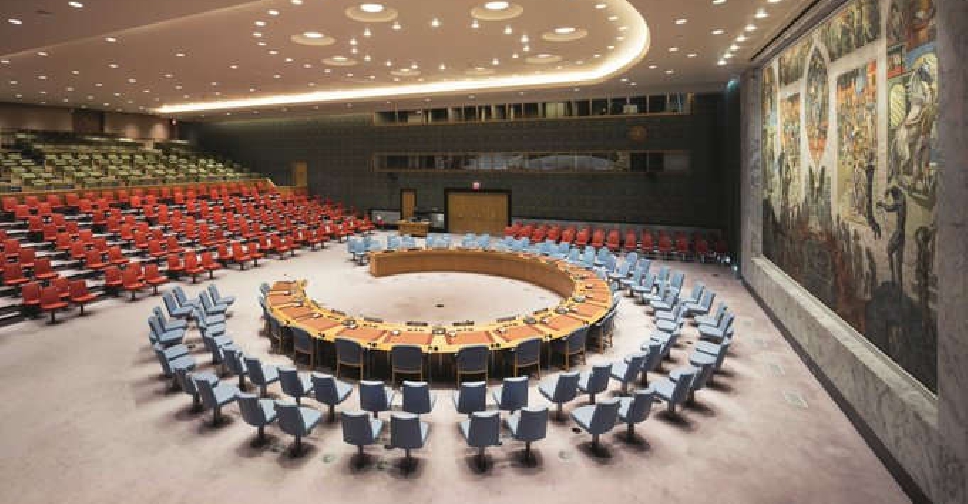 Twitter
The UAE and China have called for an urgent meeting of theUN Security Council regarding the recent developments at Al-Aqsa mosque. 
In a statement earlier this week the UAE said it "strongly condemned" the storming of Al-Aqsa Mosque courtyard by an Israeli minister under the protection of Israeli forces.
An important briefing with member states, and international organisations took place overnight and the UN Security Council meeting is expected to take place on Thursday to discuss the matter with the support of France and Malta.
Important stakeout with @Palestine_UN, member states, & international organizations following an extended Troika of the Arab Group meeting on an Israeli minister storming the al-Aqsa Mosque. Tomorrow, #UNSC will meet on this following a 🇦🇪🇨🇳 request with 🇫🇷🇲🇹 support.#UAExUNSC pic.twitter.com/jAnCUQpQuf

— UAE Mission to the UN (@UAEMissionToUN) January 4, 2023