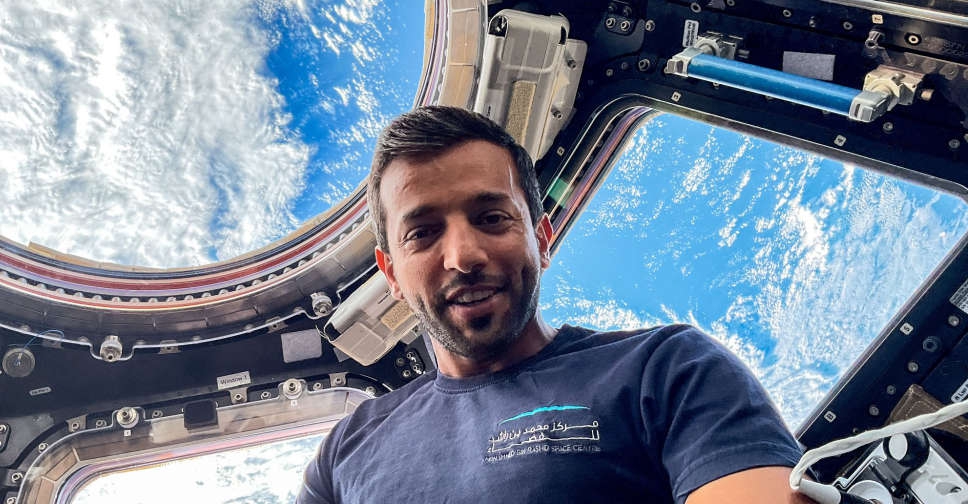 File picture
Emirati astronaut Sultan Al Neyadi's return to Earth from the International Space Station (ISS) has been delayed due to unfavorable weather conditions near the splashdown sites off the coast of Florida.
In a statement, NASA said the next available undocking opportunity for Crew-6 is no earlier than 3:05 pm on Sunday, September 3, with a splashdown no earlier than 8:07 am on Monday, September 4, pending weather evaluations.
Mission teams will meet Friday evening to determine the viability of the next undock target.
The Dragon spacecraft, named Endeavour, remains healthy while currently docked to the space station as Crew-6 prepares for their return trip to Earth completing a nearly six-month science mission in orbit.