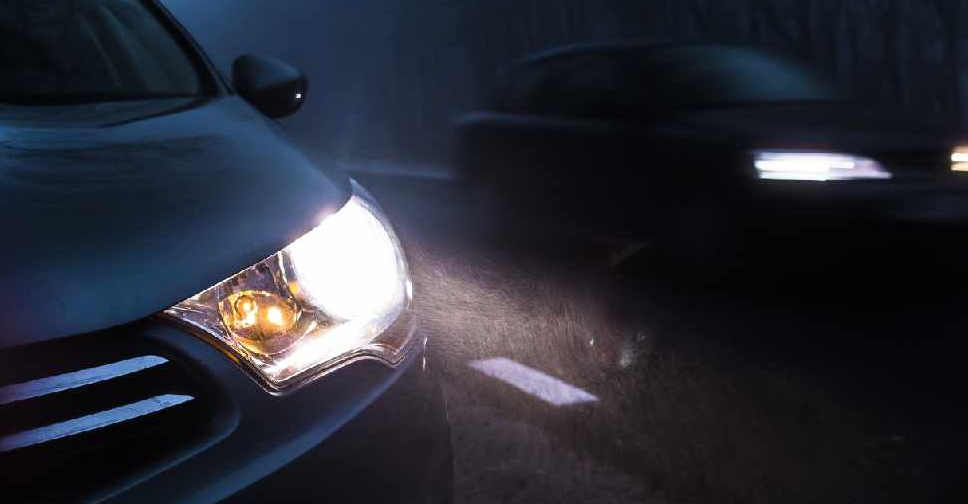 File picture
Abu Dhabi Police have called on motorists to exercise caution due to reduced visibility during foggy conditions.
They are urged to follow changing speed limits displayed on electronic information boards and to drive carefully.
The National Centre of Meteorology (NCM) on Friday forecasted limited visibility and dense fog in some inland and coastal areas in Abu Dhabi and Dubai.
March 3, 2023
The weather conditions are likely to continue into the weekend with a chance of light rainfall in some parts.
#urgent | #fog#AbuDhabi_Police call on motorists to exerise caution due to reduced visibility during the fog. They are urged to follow changing speed limits displayed on electronic information boards.
Drive Safely pic.twitter.com/4fjWUOTWh7

— شرطة أبوظبي (@ADPoliceHQ) March 2, 2023