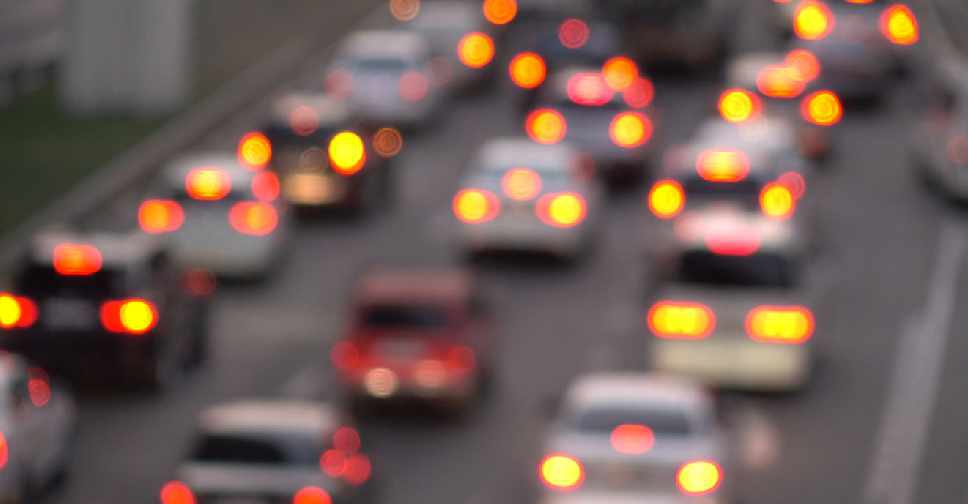 File picture
A warning has been issued by Abu Dhabi Police as maintenance is carried out on the Khaled Bin Sultan Road in Al Ain City.
Drivers must abide by the 80 kmph speed limit from Al Etisalat tunnel to Al Aflaj roundabout tunnel.
Roadworks on the route are scheduled to continue until April 22.