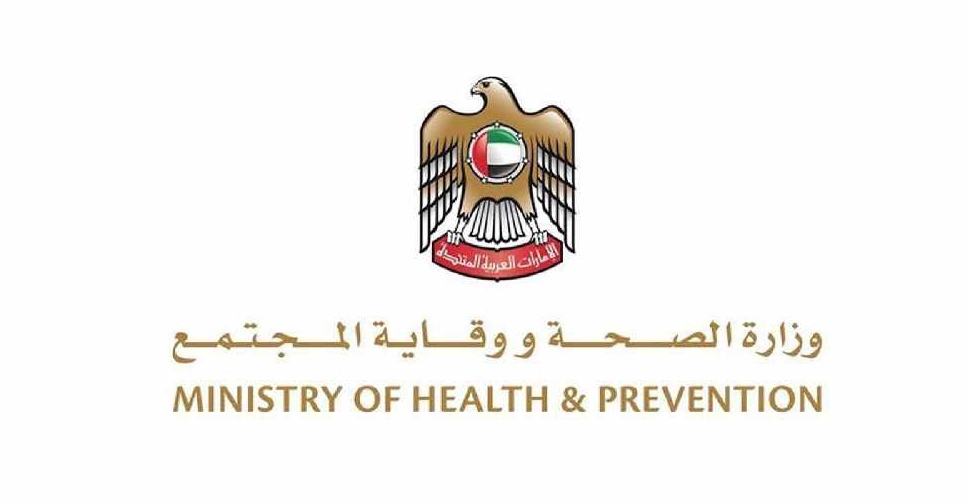 WAM
The UAE's Ministry of Health and Prevention (MOHAP) has announced that Sinopharm's COVID-19 vaccine is now available in its health centres across the country for citizens and residents above the age of 18.
People more prone to infection are being prioritised, most notably elderly people and those suffering from chronic diseases.
Dr. Hussein Abdul Rahman Al Rand, Assistant Under-Secretary for Centres and Health Clinics at MOHAP said that the ministry began providing the registered COVID-19 vaccine in its health facilities following positive results that confirmed its efficiency.
The approved vaccine requires two doses. The first dose is taken following an assessment of the patient's health while the second one is taken after a period averaging between 21 to 28 days, in coordinating with the ministry and in cooperation with the Department of Health - Abu Dhabi.