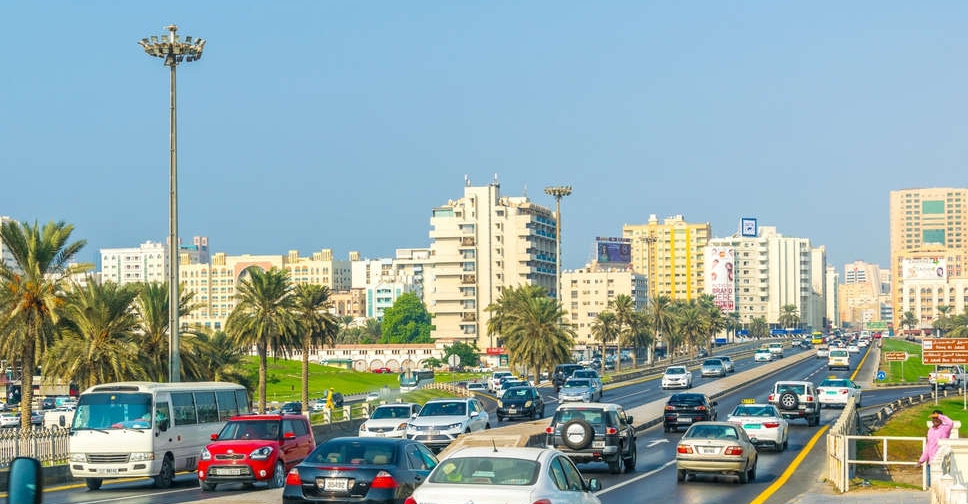 trabantos/ shutterstock
Sharjah is set to introduce a new discount scheme for traffic fines, which encourages motorists to settle their dues on time.
A 35 per cent discount will be applicable if the fine is paid within 60 days of committing the offence, and the vehicle involved will be exempted from impoundment fees, if any.
Meanwhile, for payments made between 60 days and one year of the traffic offence taking place, only a 25 per cent discount will apply, and the impoundment fees, if any, will have to be settled in full.
There will be no discounts on fines paid after a year of committing the violation.
According to the Sharjah Executive Council, the discount scheme will come into effect on April 1, but it will not apply to serious traffic violations.
عبدالله بن سالم القاسمي يترأس اجتماع المجلس التنفيذي

— sharjahmedia (@sharjahmedia) February 28, 2023