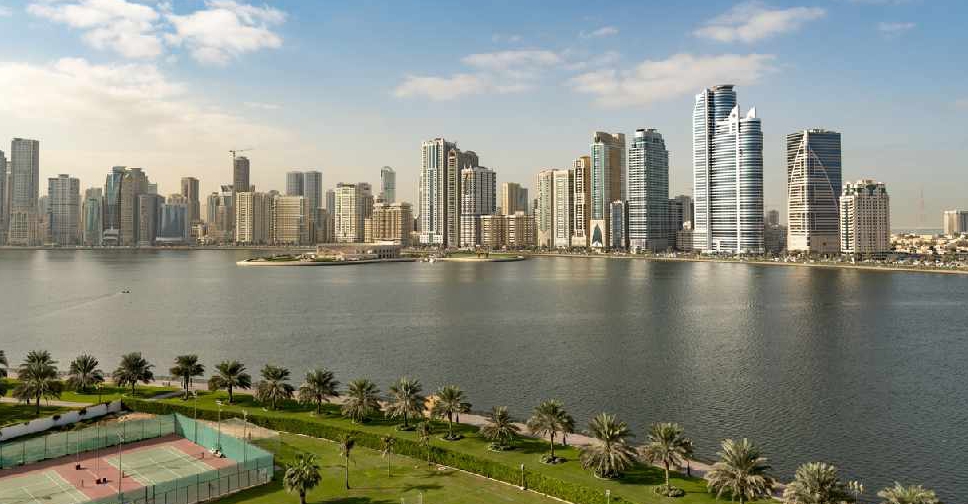 File picture
Sharjah has announced a 50 per cent discount on fines imposed for municipal violations.
The discount scheme is valid for 90 days on all municipal fines issued in the emirate before September 5.
The initiative was announced during a meeting of the Sharjah Executive Council, which also approved an assistance scheme for homeowners affected by natural disasters in the emirate.
The Department of Social Services has been tasked with providing the assistance.
#ولي_عهد_الشارقة يترأس اجتماع #المجلس_التنفيذيhttps://t.co/RfgKjsR1jL pic.twitter.com/lorpCsL4a0

— sharjahmedia (@sharjahmedia) September 5, 2023