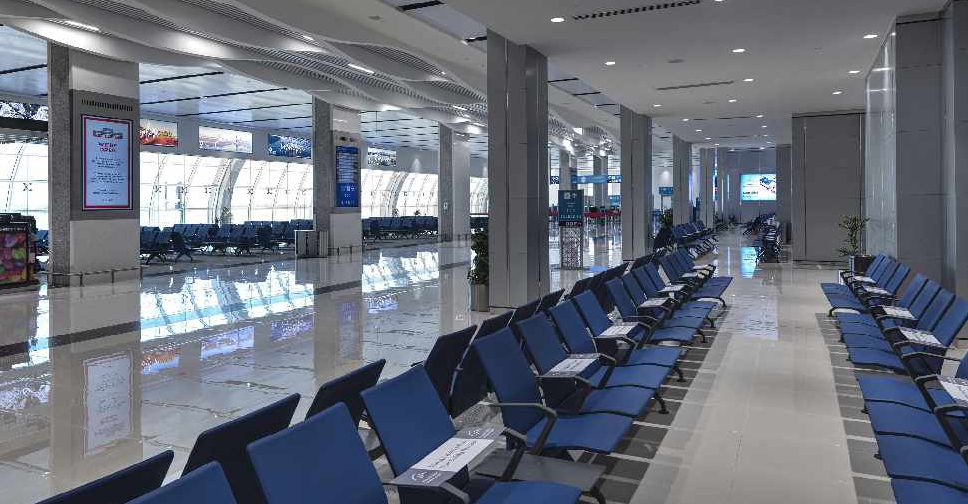 Supplied
Sharjah Airport has added another 4,000 square metres of space after completing an extension project worth AED 40 million.
The East Expansion project is part of plans to raise the airport's overall capacity to 20 million passengers by 2025.
The expanded section, which is spread across two floors, features four new boarding gates, nine waiting areas, as well as advanced security scanning systems and rooms for people with reduced mobility.
It also includes a duty-free shop and additional F&B outlets.
"The completion of the East Expansion Project represents a qualitative addition within the comprehensive expansion plan to enhance the position of the Emirate of Sharjah on the global travel map," said Ali Salim Al Midfa, Chairman of the Sharjah Airport Authority.
Recently, the airport also completed a comprehensive renovation of its first and business class lounge, which is now called 'The Lounge'.
Sharjah Airport achieved a 13 per cent growth in the number of passengers during the past year, welcoming 13.6 million travellers, making it the highest in its history.
It connected passengers to more than 100 destinations around the world.
#SharjahAirport inaugurates its East Expansion Project and the integrated renovation of the Terminal various facilities, in presence of Chairmen of Sharjah government's departments and authorities and executive directors.#WhatsNewAtSharjahAirport #Sharjah #UAE pic.twitter.com/5MffxMvjC3

— مطار الشارقة (@sharjahairport) October 12, 2020
اكتشف التوسعة الشرقية

بوابات إضافية وصالات ومرافق جديدة بإنتظارك في رحلتك القادمة

Discover the East Expansion

Your journey is welcomed with a new exciting space, boarding gates, facilities and more.#مطار_الشارقة #الشارقة #الإمارات #SharjahAirport #Sharjah #UAE pic.twitter.com/aOXtKutPqq

— مطار الشارقة (@sharjahairport) October 12, 2020