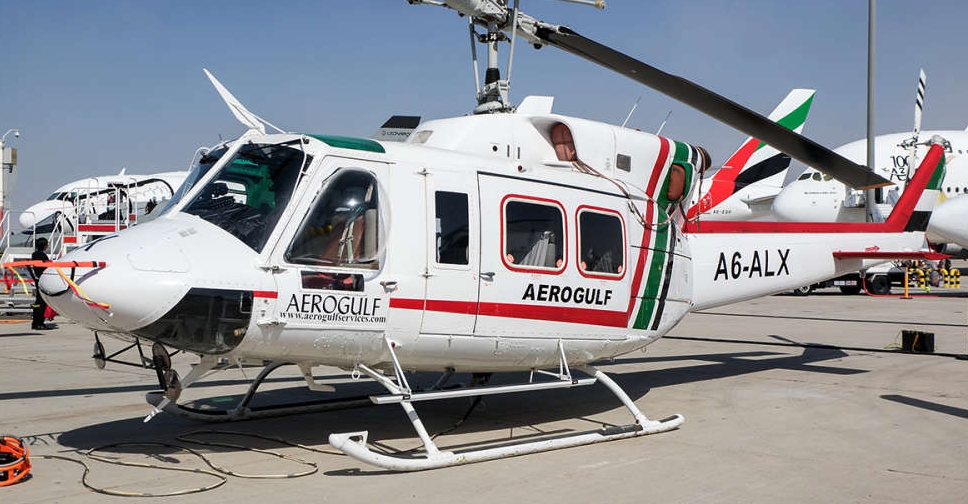 JET PHOTOS
The second member of the crew piloting the helicopter that crashed off the coast of the UAE on Thursday evening has been confirmed dead.
The helicopter, a Bell 212 operated by Aerogulf, crashed into the sea at 8:07 pm on September 7 while conducting routine training operations between Al Maktoum International Airport and an offshore rig.
In a statement posted on national news agency WAM, the General Authority of Civil Aviation confirmed that the body of the second pilot was found.
The statement added that investigations into the cause of the accident are still underway.
Posting on their website on Sunday afternoon, Aerogulf confirmed that both crew members had died.
It said that "specially trained personnel have been provided to offer support and assistance to the families and friends of crewmembers".
Aerogulf is continuing to work with the authorities to recover the wreckage.