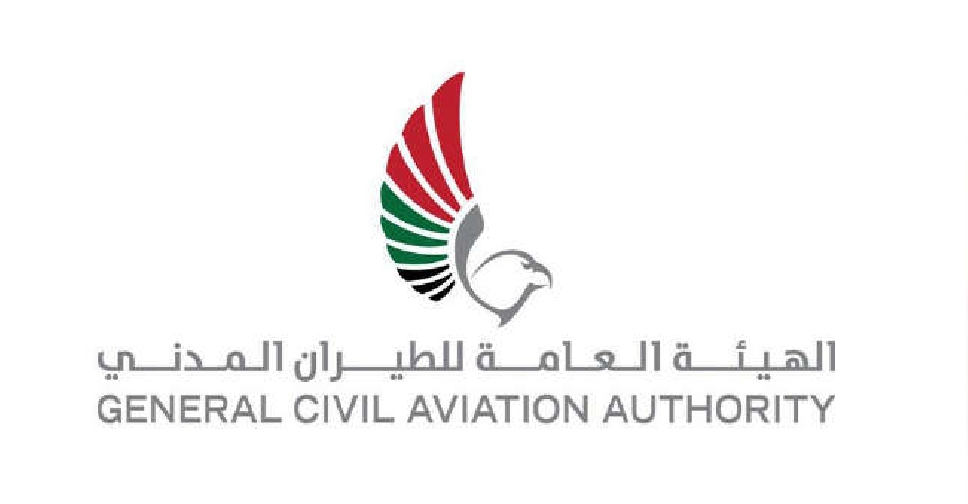 WAM
A helicopter crashed off the coast of UAE on Thursday during night training and a search is underway for its crew of two pilots, the General Civil Aviation Authority (GCAA) said on Friday.
The Bell212 helicopter, belonging to AeroGulf and bearing the registration mark A6-ALD, had taken off from Al Maktoum International Airport.
The Air Accident Investigation Sector at the GCAA said they received a report of the crash at around 8:30 pm on Thursday.
One of the pilots of the helicopter is Egyptian and the other is South African, the UAE aviation regulator said.
In a statement, the authority added that "search and rescue teams recovered the wreckage, and the search is still underway for the plane's crew, and the air accident investigation team has moved to the site".