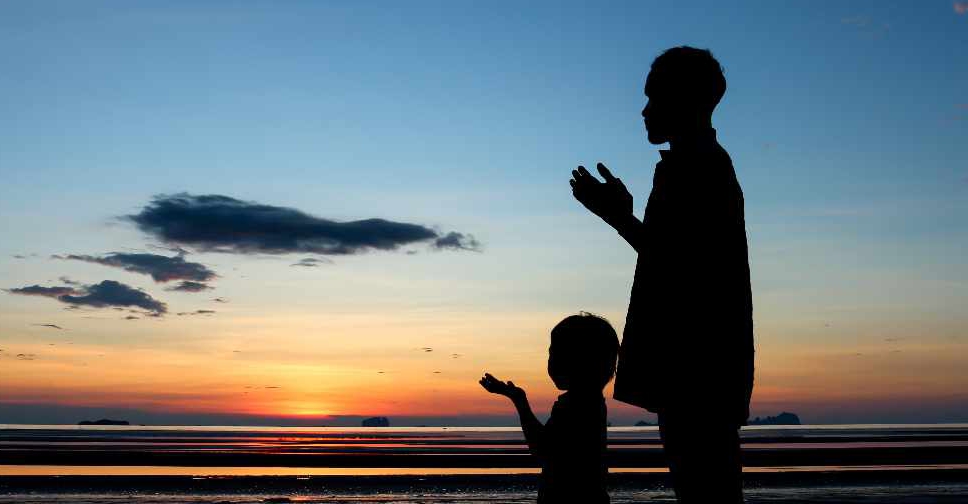 123 RF / Saiyood Srikamon
Sunday August 11 will be the first day of Eid Al Adha.
That's according to the Saudi Supreme Court.
The Saudi Press Agency confirmed that there were serval verified testimonies from different parts of the Kingdom that the new moon of Dhu al-Hijjah was spotted on Thursday evening.
That means the Day of Arafah will fall on August 10 and Eid Al Adha on August 11.
Although there has been no official confirmation from authorities in the UAE, the dates will most likely be the same in the Emirates as they are in Saudi Arabia.
The UAE's Federal Authority for Government Human Resources (FAHR) said last month that a four-day holiday for the public and private sector will begin on the 9th of the Islamic month, Dhu al-Hijjah and last until the 12th of the month.
Based on Thursday's moon sighting in Saudi Arabia, that means the holiday will begin on Saturday August 10 and end on Tuesday August 13.
Dhu al-Hijjah is the designated month in the Islamic calendar where Muslims perform the pilgrimage to Mecca in Saudi Arabia.
Hajj is a key pillar of Islamic faith that all physically and financially able Muslims are required to perform at least once in their life.