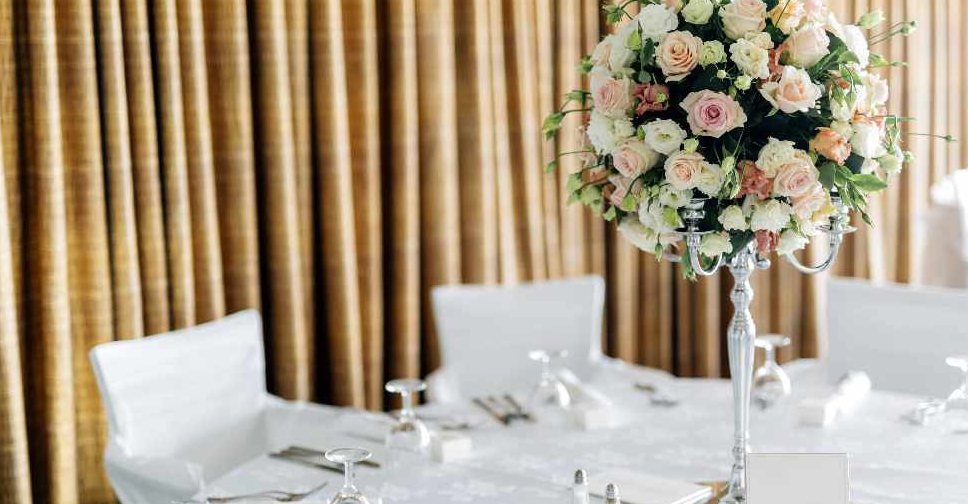 File picture
Wedding halls in Ras Al Khaimah are reopening in line with precautionary measures to prevent the spread of the COVID-19 virus.
The emirate's Department of Economic Development made the announcement on its social media accounts.
Organisers have to apply for a permit and music bands are prohibited.
All participants must receive a negative PCR test 48 hours before the wedding, or have received their second COVID-19 vaccination two weeks prior to the event.
In addition, the venues' capacity has been reduced to 30 per cent, social distancing must be observed and face masks are mandatory.
هام وعاجل ⠀ ⠀ تطبيقا للبروتوكولات الوطنية للإجراءات الاحترازية والوقائية للحد من انتشار فايروس كورونا المستجد⠀ /...

Posted by Rakded_ae on Tuesday, April 6, 2021