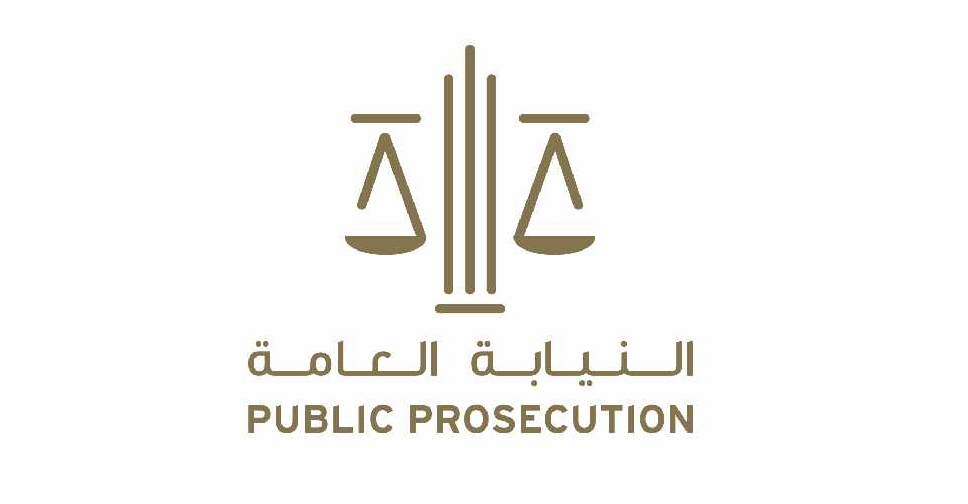 WAM
The UAE Public Prosecution is urging the public to exchange currencies only through licensed entities.
The reminder comes as the authority has launched an investigation into the operations of a gang that promoted counterfeit currencies on social media platforms, passing them off as genuine ones.
The suspects lured customers by offering discounts of up to 50 per cent off the actual currency value.
They would hand over the fake currency to their victims and receive genuine UAE dirhams in return before making a quick getaway.
The UAE Public Prosecution urges the public to exchange currencies through licensed authorities and not to heed misleading advertisements on social media platforms. It orders the imprisonment of a criminal gang involved in counterfeiting currencies.https://t.co/8OiZOXFTcO pic.twitter.com/LQ568CqVan

— النيابة العامة (@UAE_PP) September 15, 2023