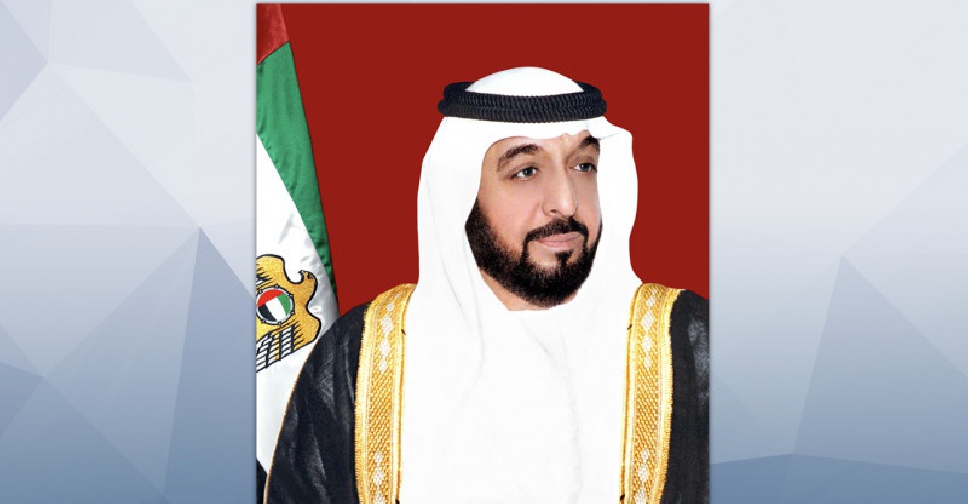 WAM
The UAE's President His Highness Sheikh Khalifa bin Zayed Al Nahyan has ordered the release of 669 prisoners ahead of Eid Al Adha.
According to national news agency WAM, Sheikh Khalifa has also pledged to settle their financial obligations.
The decision is aimed at giving the inmates a chance to return to their families and rebuild their lives.
Last week the Dubai Land Department said 22 people who have been locked up in Dubai because of rental cases against them are also set to be released before Eid al-Adha.