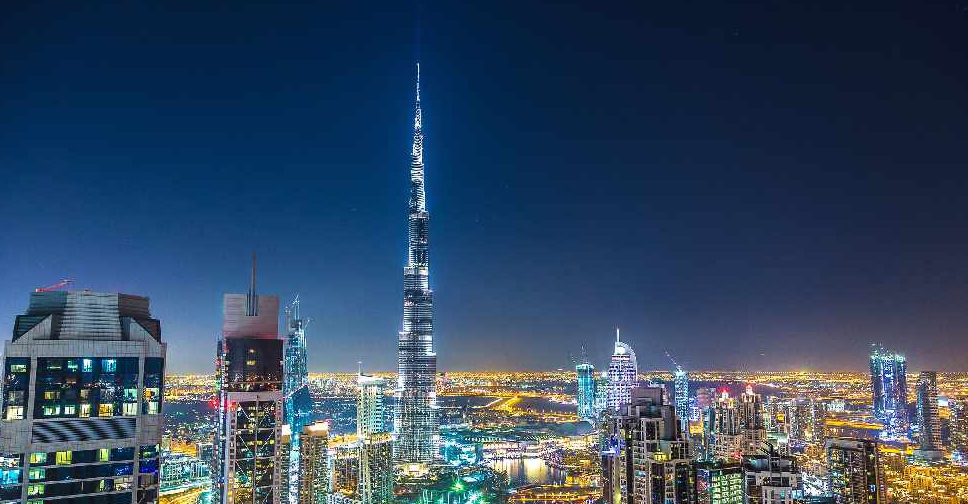 File picture
All arrangements have been put in place for the New Year's Eve celebrations.
Besides a transport plan for hassle-free movement of the public, about 583 Civil Defence personnel will be on duty to deal with emergencies.
Seventy-one fire and rescue vehicles will be put at stand-by.
For medical emergencies, 685 medical technicians and paramedics will be on duty all night. This is in addition to 200 ambulances. Seventy-eight emergency points have also been created.
Dubai Police has harnessed all its capabilities, smart technologies and artificial intelligence techniques in addition to policemen for the event.
The authorities have urged the public to follow COVID-19 regulations during the New Year celebrations.