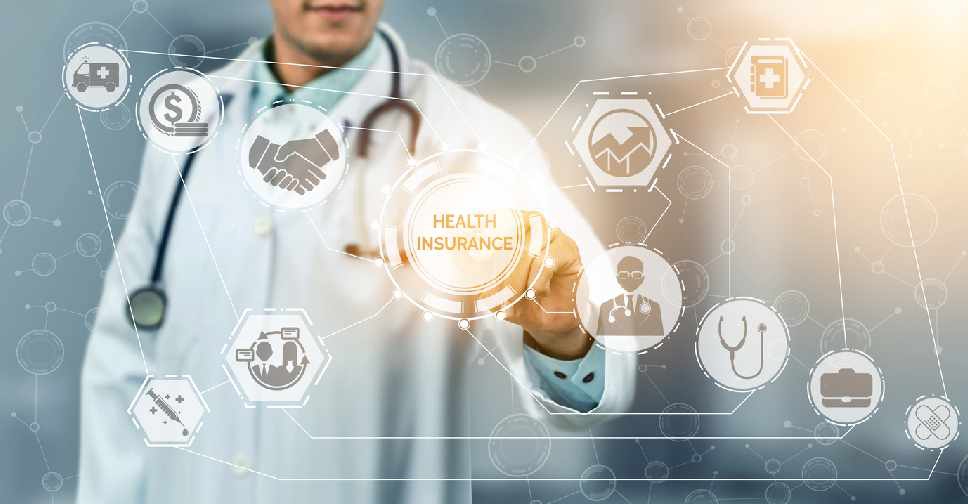 iStock [illustration]
Abu Dhabi firms which have been fined for violating the health cover scheme for employees have been given one more week to set things in order.
Making the announcement, the Department of Health in Abu Dhabi said the firms will be exempt from paying the penalty if they ensure all employees have health cover before October 1.
The exemption will also be extended to businesses whose licences have been revoked before July 22, 2020, and are no longer carrying out commercial activities.
According to the health insurance law, the employer must provide a minimum level of healthcare for those under their sponsorship.
.@DOHsocial has issued a decision to exempt businesses from fines incurred for violations of Law No. (23) of 2005 relating to health insurance in Abu Dhabi. Applicable to those who have been issued fines for these violations. pic.twitter.com/B3Go0N34cg

— مكتب أبوظبي الإعلامي (@admediaoffice) September 25, 2020