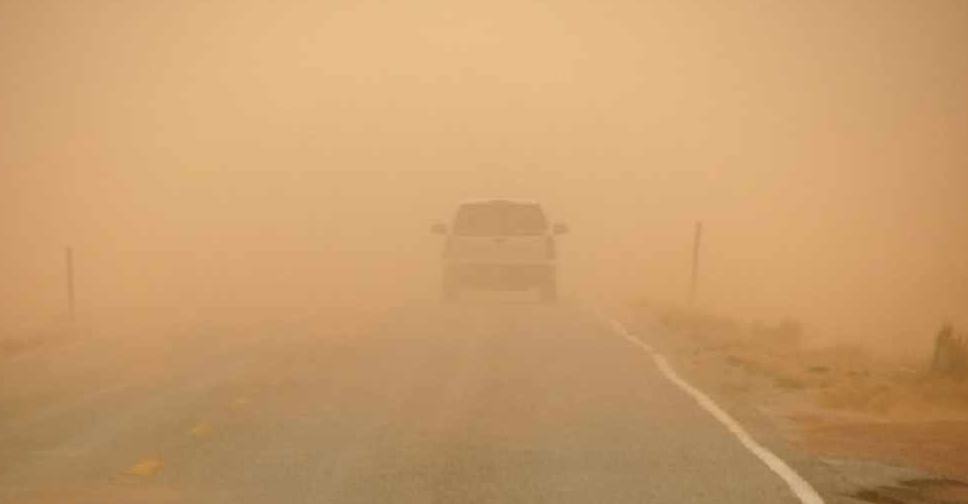 iStock/pancaketom
Dusty weather conditions and strong winds have impacted visibility in the UAE, with motorists urged to exercise caution on the roads.
Both the Abu Dhabi and Dubai Police have issued warnings on their official social media handles.
#AbuDhabiPolice urges drivers to be cautious
due to low visibility during high winds and dust...
And for your saftey and for the safety of others on the road, please do not be distracted by taking any videos or using your phone.

— شرطة أبوظبي (@ADPoliceHQ) February 26, 2020
#حالة_الطرق | يرجى من الأخوة السائقين أخذ الحيطة والحذر بسبب انخفاض في الرؤية الأفقية على شارع الشيخ محمد بن زايد و شارع الإمارات وشارع الشيخ زايد.

— Dubai Policeشرطة دبي (@DubaiPoliceHQ) February 26, 2020
It comes as the National Center of Meteorology (NCM) issued a yellow alert.
#Alert #Dust_Alert #NCM pic.twitter.com/h4I3fuemGD

— المركز الوطني للأرصاد (@NCMS_media) February 26, 2020