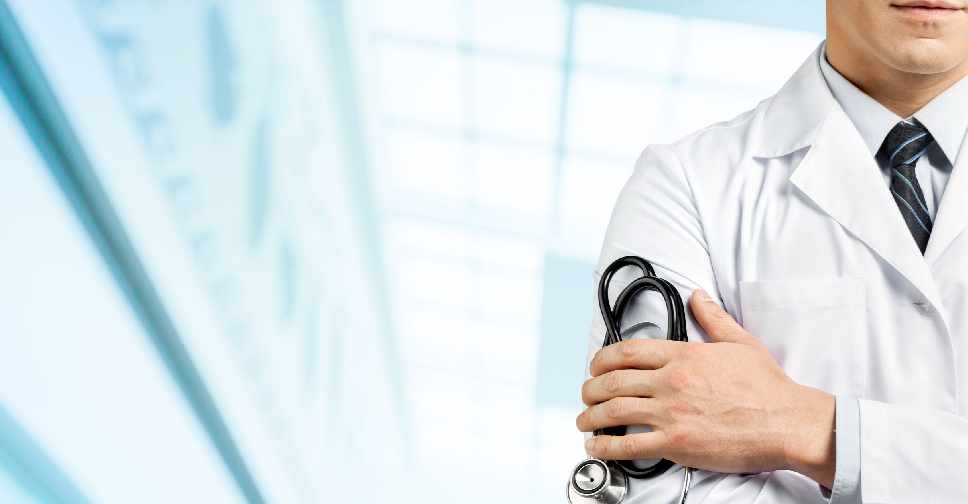 File picture
A new International Telemedicine Service will be available later this month following its launch by the UAE's Ministry of Health and Prevention (MoHAP).
Sixteen MoHAP hospitals will offer the resource, allowing patients to connect with consultants abroad via a video platform.
The service is in line with the ministry's implementation of COVID-19 precautionary measures in health facilities.
It ties in with the Visiting Consultants Programme to help doctors to deliver remote second opinion consultations in critical conditions.
Patients' information will be regularly updated on the system by MoHAP doctors.
MOHAP has launched the Telemedicine Service with abroad doctors in all its hospitals and for all medical specialties, as part of its plans to develop Visiting Consultants Program..#mohap_uae#InternationalTelemedicineProgram#Visiting_Consultants_Program pic.twitter.com/E97p0twm1u

— وزارة الصحة ووقاية المجتمع الإماراتية - MOHAP UAE (@mohapuae) November 9, 2020