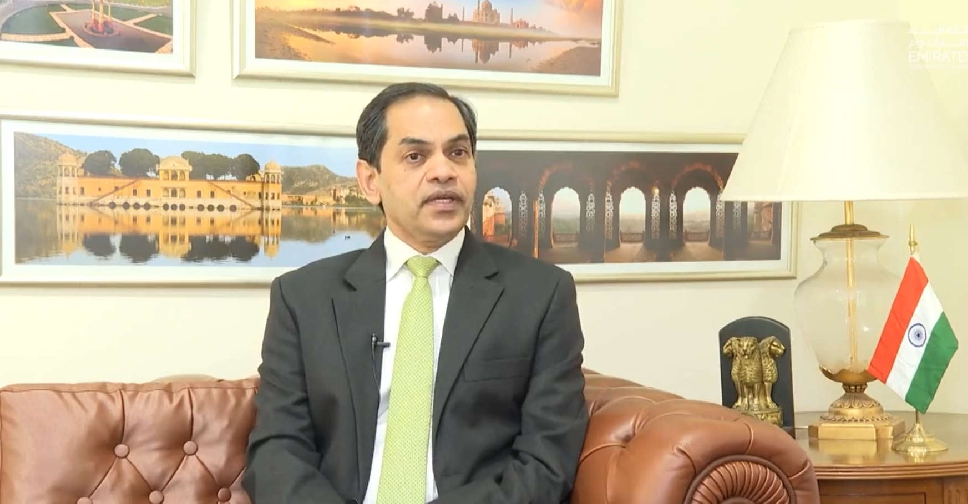 WAM
The UAE has been hailed as one of the most active countries involved in the G20 Summit in New Delhi, according to the Indian Ambassador to the UAE.
Sunjay Sudhir praised the number of ministers from the UAE who have travelled to India to attend meetings related to foreign affairs and the environment.
"The UAE has been one of the most active participating countries in the G20 Summit. Every month there has been more than one or two ministers travelling to attend all the meetings from foreign affairs, energy or the environment."
India and the UAE have been working very closely on the issues of climate change, and #COP28 : Sunjay Sudhir, the Indian Ambassador to the UAE#WamVideo pic.twitter.com/qt1FtWOpkR

— WAM English (@WAMNEWS_ENG) September 7, 2023
"For India, as a host to invite the UAE, speaks of our depth of our relationship."
Sudhir, speaking at the Indian Embassy in Abu Dhabi, said India hosting the G20 summit and the UAE hosting COP28 shows the countries are aligned in their visions and stressed the importance of the upcoming climate change conference.
"We are so happy at the lead taking by the UAE in making this COP because we need a COP of action. We are very hopeful, and confident, that this will be a different COP because issues that are so important to the global south need to be addressed now."