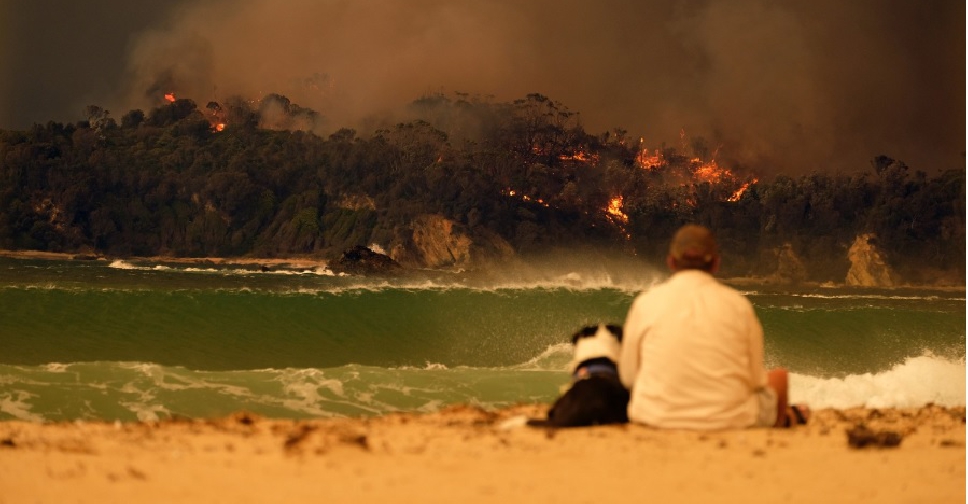 WAM
UAE residents can support efforts to protect the wildlife impacted by the raging bushfires in Australia.
All contributions can be made through the YallaGive fundraising channel that's set up by the Emirates Nature-WWF.
Funds raised through this campaign will support an emergency appeal from WWF Australia and help deliver immediate wildlife response and recovery, and nature restoration.
"The Emirates Nature-WWF team and I are deeply saddened by the loss of life in the bushfire tragedy gripping Australia. Our hearts go out to the families who been affected," said Laila Mostafa Abdullatif, Director-General of Emirates Nature-WWF.
"By supporting this appeal and contributing to the Australian Wildlife and Nature Recovery Fund, residents and businesses of the UAE can legally support the rescue and restoration efforts, required at scale in Australia."
Meanwhile, the Emirates Red Crescent is also running the 'Mates Help Mates' campaign, supported by Expo 2020 Dubai, which focuses on humanitarian efforts to support those affected by the bushfires in Australia.
Currently, more than 10 million hectares of Australian land have been destroyed, at least 25 people dead and over 2,000 homes lost. Also, an estimated 1.25 billion native animals have been injured or killed including species such as kangaroos, koalas, wallabies, kookaburras, cockatoos and honeyeaters.