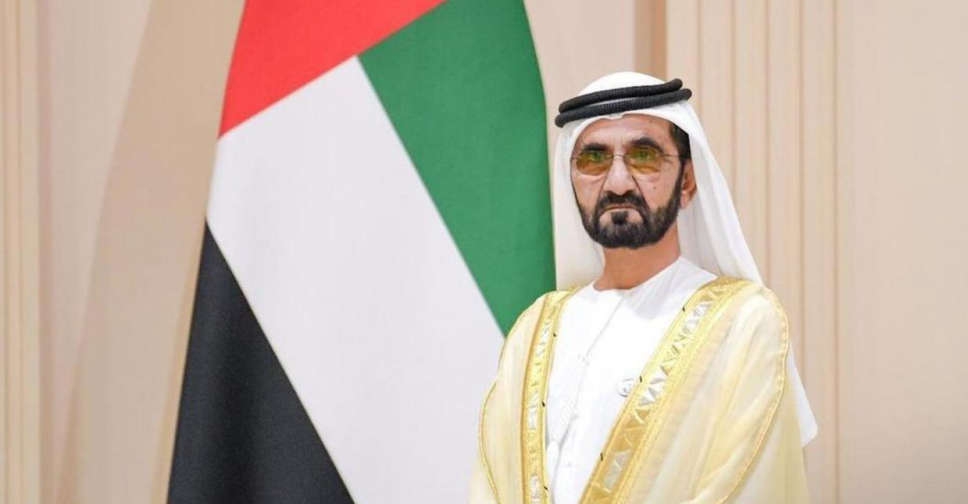 Supplied
There's no greater testimony to the country's success story than the resounding vote of approval from its youth, said His Highness Sheikh Mohammed bin Rashid Al Maktoum, Vice President and Prime Minister of the UAE and Ruler of Dubai.
Taking to his official Twitter handle, Sheikh Mohammed highlighted how the Arab youth's vote pitching UAE as the most desirable place to live in reflects the most "sincere vote" on its success story.
"This is my message to all governments," he added.
في نفس الاستطلاع جاءت دولة الإمارات في المرتبة الأولى عالمياً التي يرغب الشباب العربي العيش فيها … حركة الناس بعيداً عنك أو باتجاهك هو التصويت الأكبر والأصدق على نجاح تجربتك … هذه رسالتي لجميع الحكومات .

— HH Sheikh Mohammed (@HHShkMohd) September 21, 2022
Looking at the Arab Youth Survey, in detail, Sheikh Mohammed highlighted how "economy is above all... it is everything".
The survey, he added, clearly showed that people will emigrate if their county's economy is in tatters.
اطلعت على استطلاع رأي الشباب العربي الذي تجريه شركة أصداء بي سي دبليو ويغطي ٥٠ مدينة عربية في ١٧ دولة.. يرى أكثر من نصف الشباب العربي أن اقتصاد بلدانهم لا يسير في الاتجاه الصحيح، وأكد ٤٥٪ من المشاركين أنهم يحاولون أو يفكرون جديّا بالهجرة من بلدانهم. الاقتصاد قبل كل شيء وهو كل شيء

— HH Sheikh Mohammed (@HHShkMohd) September 21, 2022