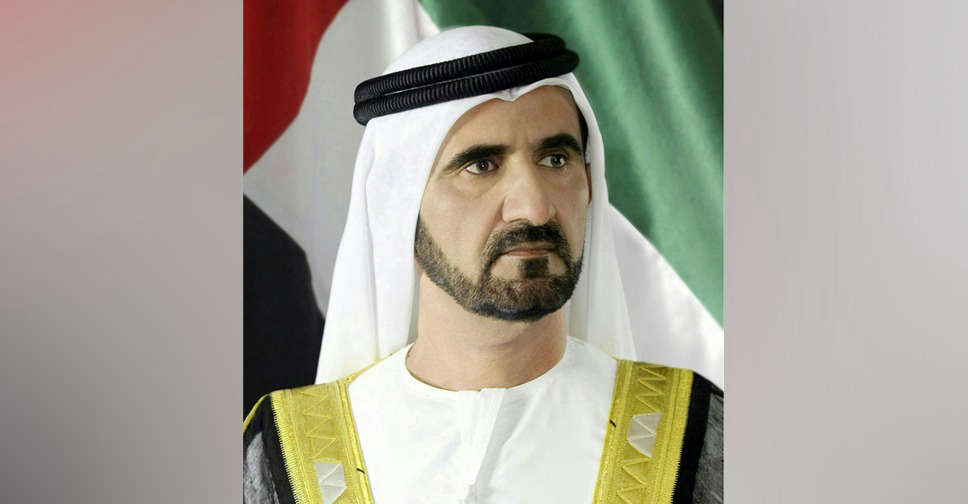 WAM
His Highness Sheikh Mohammed bin Rashid Al Maktoum, Vice President and Prime Minister of the UAE and the Ruler of Dubai, has taken to social media to highlight an economic milestone for the UAE, with non-oil foreign trade reaching AED 1.239 trillion within the first half of this year.
His Highness posted on X that the achievement surpasses the annual figures achieved just five years ago.
The country's non-oil exports have exhibited substantial growth, especially with its top 10 global trading partners, which saw a 22 per cent increase in trade this year, he said.
Sheikh Mohammed noted trade with Turkey surged by 87 per cent in a year, a testament to the UAE's effective and favourable foreign policies led by the Head of State.
His Highness added that the nation is poised to exceed AED 2.5 trillion in non-oil foreign trade this year and aims to reach an ambitious target of AED 4 trillion by 2031.
He said that the UAE anticipates 2023 to be its most prosperous economic year yet, solidifying its role as a significant global trade hub that connects various parts of the world.
في إنجاز اقتصادي جديد لدولة الإمارات سجلت تجارتنا الخارجية غير النفطية رقماً قياسياً جديداً بوصولها لتريليون و 239 مليار درهم خلال ستة أشهر فقط العام الحالي ..

وواصلت صادراتنا غير النفطية أيضاً نموها بشكل كبير حيث تجاوزت خلال 6 أشهر ما كنا نحققه في عام كامل قبل خمس سنوات فقط…

— HH Sheikh Mohammed (@HHShkMohd) August 30, 2023
#UAE Non-Oil Foreign Trade hits all-time high of AED1.239 trillion in H1 2023 🇦🇪#WamNews pic.twitter.com/LOWDK9xOJW

— WAM English (@WAMNEWS_ENG) August 30, 2023