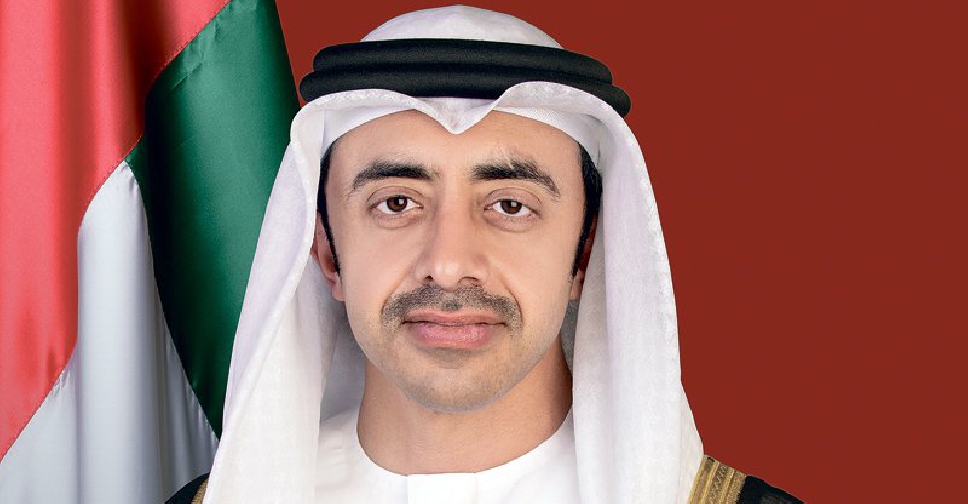 WAM
His Highness Sheikh Abdullah bin Zayed Al Nahyan, Minister of Foreign Affairs and International Cooperation, will lead the UAE's delegation to the 75th session of the United Nations General Assembly.
The annual meeting starts on Tuesday but many world leaders will deliver pre-recorded speeches this year due to the COVID-19 pandemic.
Sheikh Abdullah will deliver a virtual address on September 29 during the General Debate.
Throughout the high-level event, the UAE delegation will be engaging with other member states, UN officials, and stakeholders to reflect on the state of multilateralism, its challenges, and the way forward.
While the pandemic will dominate many discussions, the nation will also focus on the need to identify areas of convergence to address other global challenges such as nuclear proliferation, terrorism, climate change, and inequality.
Reiterating its firm commitment to global cooperation, the UAE has outlined the seven objectives that will guide its participation during the General Assembly.
These include supporting regional stability in the Middle East and North Africa; promoting tolerance, coexistence, and interfaith dialogue; working as a responsible global citizen – helping the most vulnerable in response to COVID-19, and addressing climate change.
Championing women's empowerment, investing in the Sustainable Development Goals and promoting innovation and future preparedness will also feature in the discussions.
دولة #الإمارات تؤكد التزامها بالعمل متعدد الأطراف في الدورة الخامسة والسبعين للجمعية العامة للأمم المتحدة. https://t.co/hr6ZXKFlpt

— وزارة الخارجية والتعاون الدولي (@MoFAICUAE) September 20, 2020