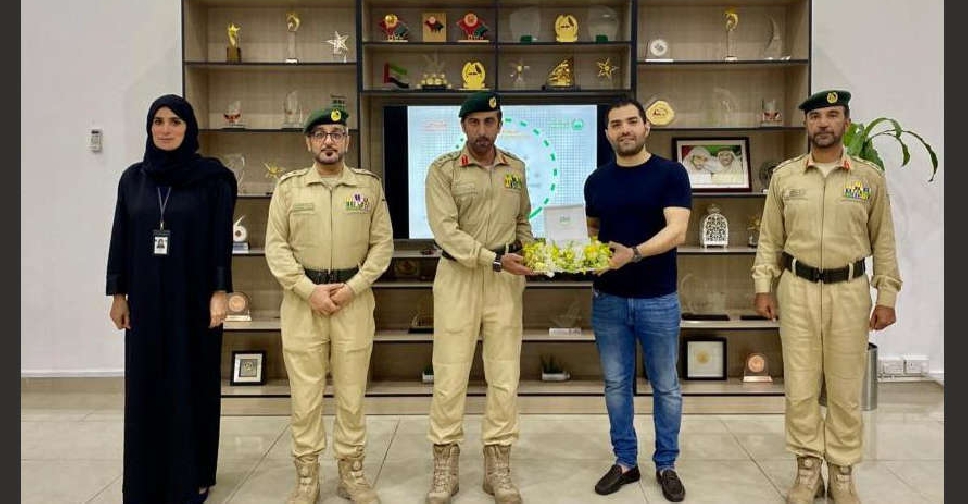 A French national has been honoured by Dubai Police after handing over a large amount of cash that he found in a public place.
Officials praised the honesty of Luc Ziyad Majdalani, who recently returned a sum of AED 110,000 to Al Qusais Police Station.
He was presented with a certificate of appreciation and the Dubai Police's privilege card 'Esaad'.
Colonel Sultan Abdullah Al Owais, Acting Director of Al Qusais Police Station, said that the recognition is part of ongoing efforts to encourage the public to contribute positively to the strategic objectives of the Dubai Police General Command.
Majdalani expressed his gratitude to the Dubai Police, and reaffirmed the importance of fostering a strong bond between the public and security services.