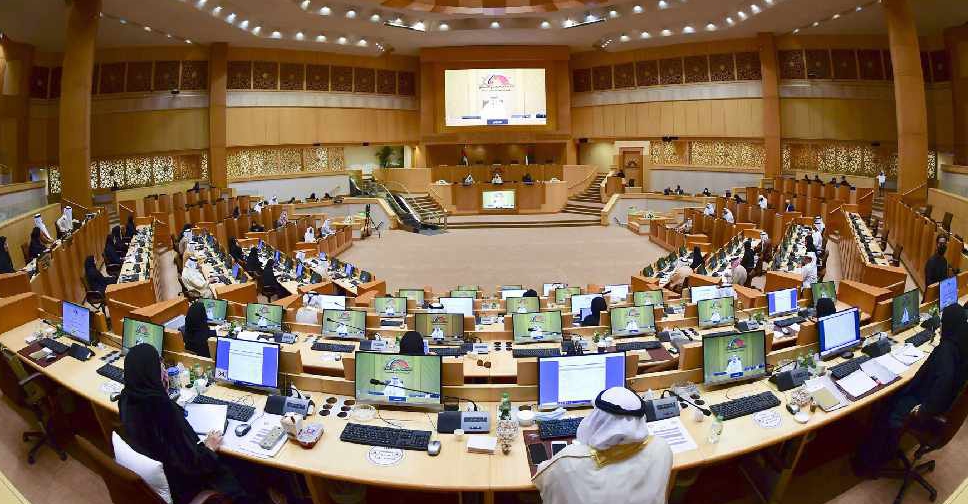 File picture
A draft law to set up a UAE Commission for Human Rights has been approved by the Federal National Council (FNC).
In a statement on Twitter, the FNC said the institution will have the power to submit proposals and advice to the authorities.
The body will also develop a national action plan for the promotion and protection of human rights in the country.
In addition, it will contribute to eliminating all forms of racial discrimination.
The Federal National Council approves a 2021 federal draft law on the National Human Rights Institution.#FNC#MoFAIC#Human_Rights #NHRI #UAE pic.twitter.com/6rCpoqtjsu

— المجلس الوطني الاتحادي (@fnc_uae) April 20, 2021
Dr Anwar bin Mohammed Gargash, Diplomatic Advisor to President His Highness Sheikh Khalifa bin Zayed Al Nahyan, welcomed the move as an "important step" in the nation's fiftieth year, in a post on social media.
نبارك لدولة الامارات اعتماد المجلس الوطني الاتحادي مشروع قانون انشاء الهيئة الوطنية لحقوق الانسان وفقا لمبادئ باريس، خطوة مهمة نحو تعزيز ملف حقوق الانسان في الدولة ولبنة على طريق الاحتفال بالخمسين عاماً.

— د. أنور قرقاش (@AnwarGargash) April 20, 2021