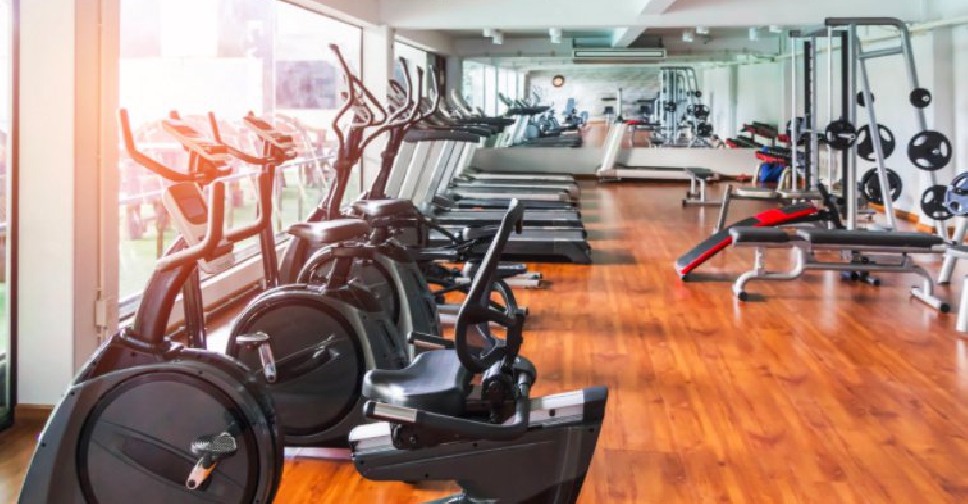 File picture
A fitness centre in Dubai has been shut down for failing to comply with the rules preventing the spread of the COVID-19 virus.
A statement posted on Instagram by the Dubai Sports Council said the action was taken in coordination with Dubai Municipality.
It explained that the facility had failed to adhere to the mandatory precautionary measures and safety guidelines.