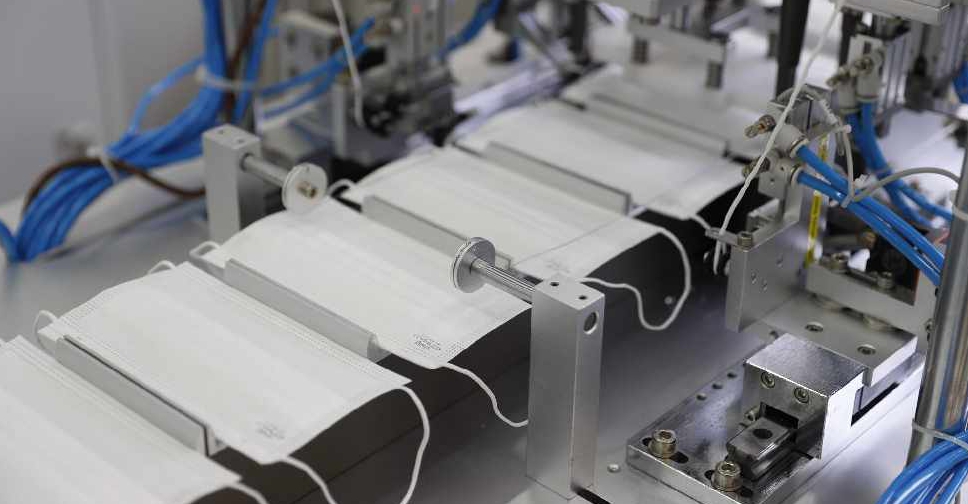 Supplied
The UAE's national carrier will produce 1.3 million facemasks over the next three months at its newly opened facility, in a bid to offer protective gear for its staff and healthcare workers in the fight against COVID-19.
In a statement sent to ARN News, the carrier said the masks will be three-layered and provide up to 98% filtration.
The new facility, run by the Etihad Engineering, the Maintenance, Repair and Overhaul (MRO) arm of Etihad Aviation Group, will operate fully automated cutting-edge machines that produce up to 20,000 masks daily.
Haytham Nasir, Vice President Airframe Services, Etihad Engineering said they could also mass produce for third-party customers, partners, and suppliers.