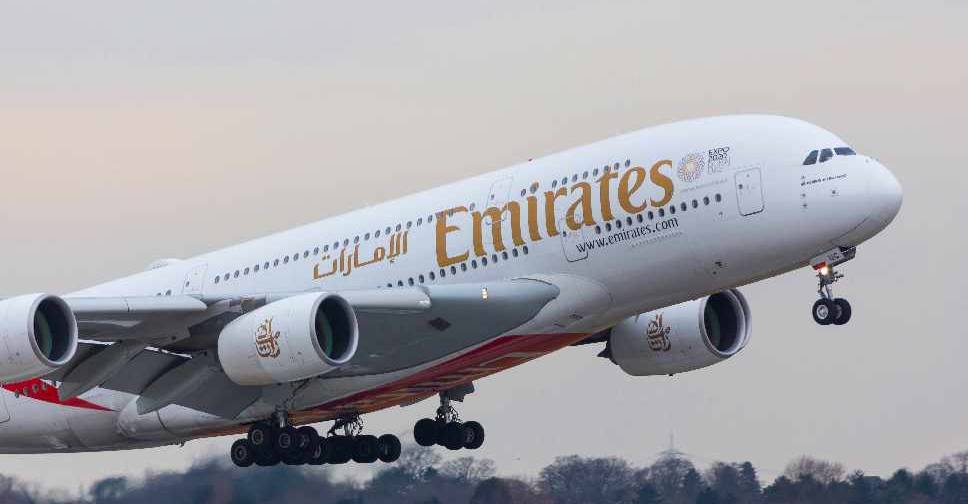 Starting December, passengers flying on Emirates Airline will not receive the complimentary "multi-risk" COVID health cover.
Instead, the airline will offer the previously announced free, basic COVID-19 cover.
In a statement sent to ARN News Centre, Emirates confirmed the "multi-risk" cover will not be available for bookings made from December 1.
All passengers who purchased their tickets before November 30 will be exempt from this.
The airline added that the decision was made "after a review of customer usage and feedback".
The multi-risk insurance was introduced last November, to ensure a more comprehensive coverage against disruptions caused by COVID-19.