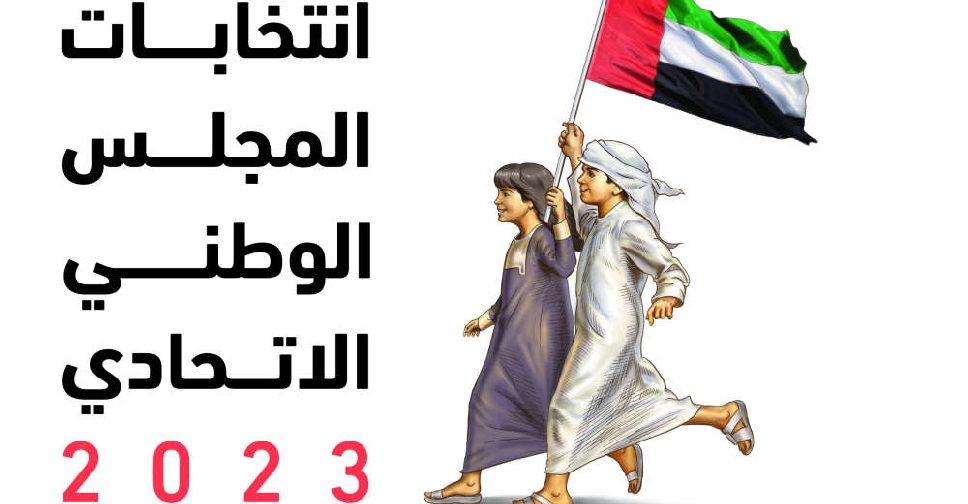 WAM / X
The election campaign phase for candidates running for the Federal National Council (FNC) 2023 elections starts today, as per the timetable approved by the National Election Committee (NEC).
The campaign phase will last for 23 days, concluding on October 3 and during this period, candidates have the opportunity to present their electoral programmes and engage in activities to persuade voters to choose them in the fifth cycle of FNC elections.
The NEC urged all candidates to adhere to the executive instructions for the elections, including regulations and campaign rules, as well as consider the penalties that may be imposed against violators, stressing the importance of reviewing the "Candidate and Voter Guide", which offers comprehensive answers to all election-related questions in a simplified and understandable format.
The executive instructions stipulate that ceiling of spending on electoral advertising must not exceed AED 3 million.
September 25 and 26 are the final days for candidates to withdraw their names.