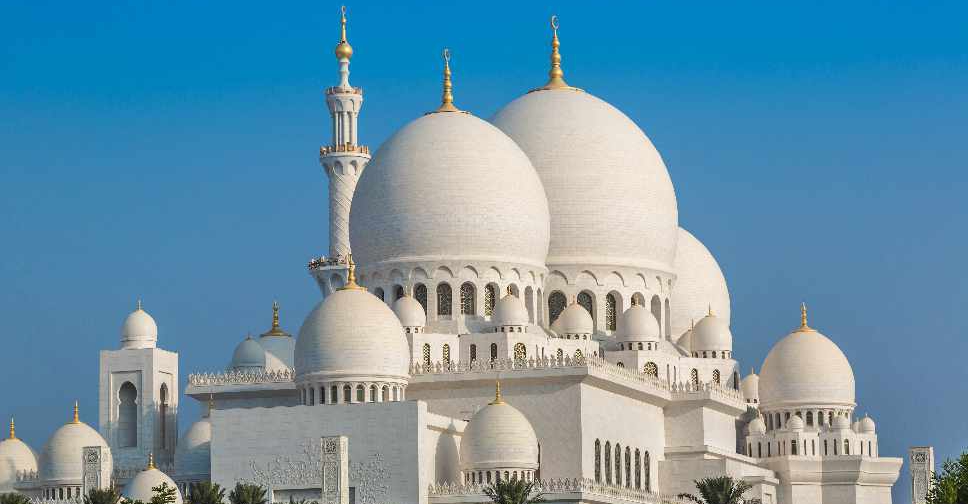 Eid Al Fitr holidays have been announced for the public sector in the UAE.
In a Tweet, the Federal Authority for Government Human Resources (FAHR) said that government employees will be off from 29th day of Ramadan (Saturday, April 30) until Shawwal 3.
This means that the holidays will run until Tuesday, May 3, or Wednesday, May 4, depending on when the crescent moon is sighted.