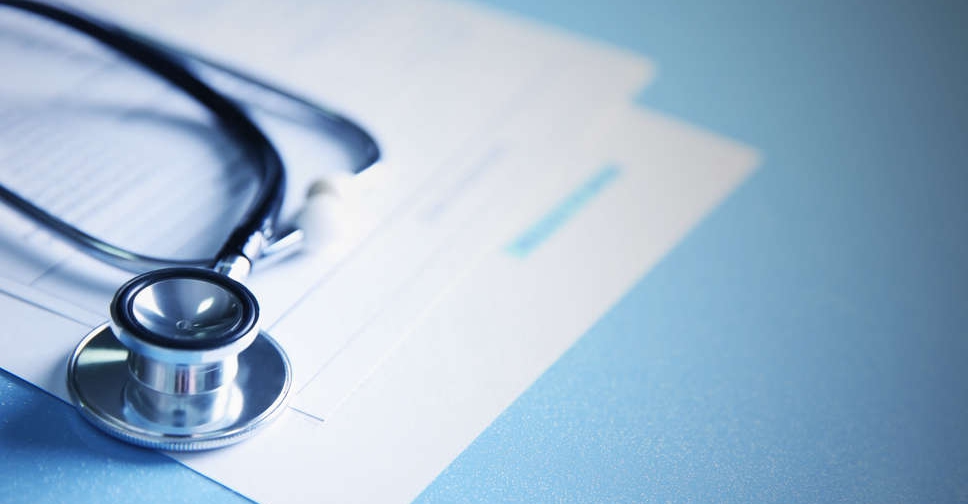 Shutterstock [For illustration]
The Dubai Health Authority (DHA) is set to conduct a comprehensive health survey of residents from September 10.
As many as 2,500 families — both nationals and expatriates — will be part of this survey that aims to generate evidence-based data to develop policies and strategies to improve the health and wellbeing of the community.
Surveyors and nurses will visit households to obtain detailed information on issues such as health spending, healthcare utilisation and health status.
They will also conduct basic screening free-of-cost.
The survey, which is conducted every five years was previously carried out in 2009, 2014 and 2019.
This year, the Dubai Household Health Survey will cover four main themes:
Diseases and chronic health problems (diabetes, blood pressure and obesity)
Healthy lifestyle (tobacco use, physical activity and healthy food)
Spending on health (spending on outpatient clinics and hospitals)
Quality of health services (satisfaction with the health status and services provided, and periodic examinations)
.@DHA_Dubai announced today that it will conduct the 4th Dubai Household Health Survey (DHHS) in collaboration with Dubai Data & Statistics Establishment, a subsidiary of @DigitalDubai. Families — both nationals and expatriates — will be part of the comprehensive survey that aims… pic.twitter.com/LGlX3FBAbJ

— Dubai Media Office (@DXBMediaOffice) September 7, 2023