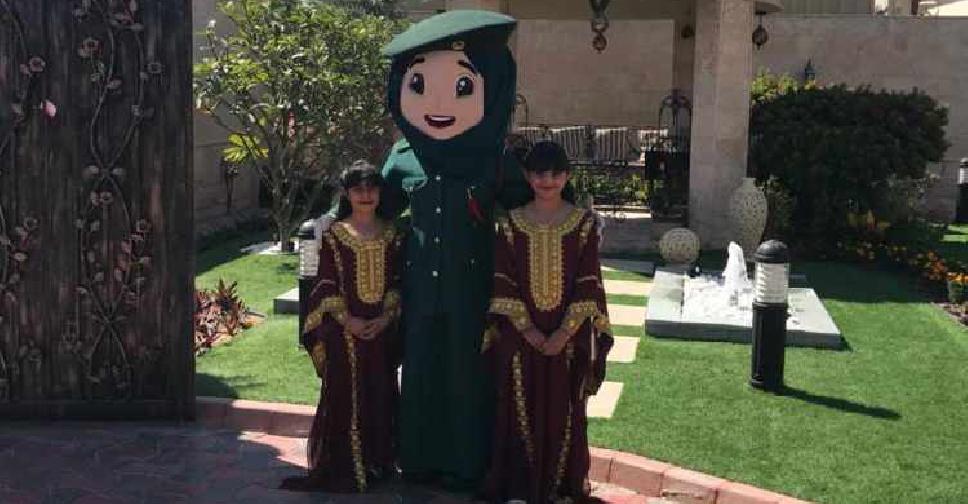 Supplied
Dubai Police have fulfilled the dream of two distinguished students, who have always wanted to ride in one of the force's luxury cars.
Shamma and Maryam Al Marzooqi got the chance to take a spin in a supercar police patrol, and receive the police delegation at their home.
The Dubai Police mascot, 'Amna', was also part of the visiting team.
The officers congratulated the girls for their academic achievements and honoured them with gifts and certificates.
The surprise visit was organised by the Security Awareness Department at the General Department of Community Happiness in coordination with Al Muraqqabat Police Station.
Shamma is a recipient of His Highness Sheikh Hamdan bin Rashid Al Maktoum award for Distinguished Academic Performance in the twenty-third cycle, while her sister, Maryam had been awarded the Emirates Award in the Distinguished Student Category in the third cycle.