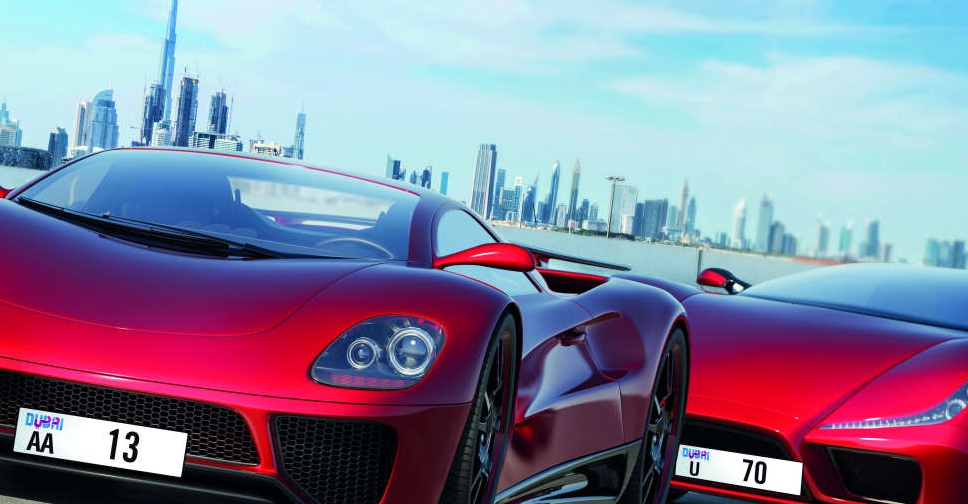 Supplied
Dubai plate number 'AA 13 sold for a staggering AED 4.42 million at the Roads and Transport Authority (RTA) auction this weekend.
Number plate U 70 stepped in second with a price tag of AED 3 million, while Plate Z 1000 came third for fetching AED 2.21 million and Plate V 99999 at fourth for AED 1.26 million.
The authority's 110th open auction for 90 fancy plates raised AED 37.328 million in total.
The proceeds of the 110th Open Auction for Distinctive Vehicle Number Plates held by #RTA held at Grand Hyatt #Dubai Hotel on Saturday 17th September amounted to AED37.328 million. https://t.co/6pqh6VIL3f pic.twitter.com/NbZjRv56vY

— RTA (@rta_dubai) September 18, 2022