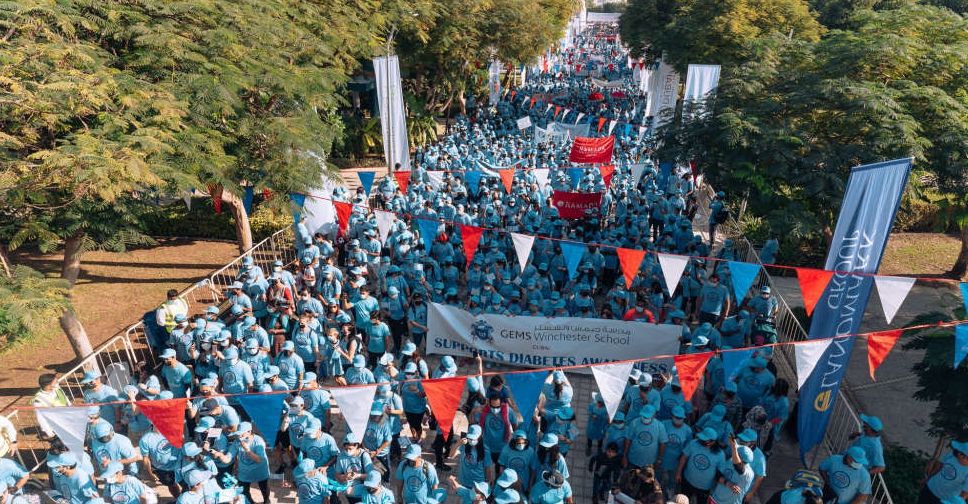 Retail conglomerate Landmark Group's annual 'Beat Diabetes' walk returns for the 13th edition on November 12.
It'll take place at Safa Park, between 7:00 am and 2:00 pm, to raise awareness about diabetes and its care among the UAE's communities.
Held in partnership with the Dubai Sports Council, Dubai Health Authority (DHA) and Al Jalila Foundation, the 3.8 km walk coincides with the Dubai Fitness Challenge.
Apart from a host of activities, including bungee run, obstacle course, giant jenga and zumba dancing, participants can also avail of free blood-sugar, BMI tests and nutrition consultations.
All proceeds from the event will be donated to Al Jalila Foundation. In addition, every 10,000 steps participants complete through the STEPPI app will unlock a donation of 10 AED towards the Beat Diabetes Fund, facilitated by Al Jalila Foundation.
Meanwhile, Landmark Group has also pledged AED 1 million annually for the next five years for the cause.
Participants are encouraged to register online and dress in blue to represent the cause.