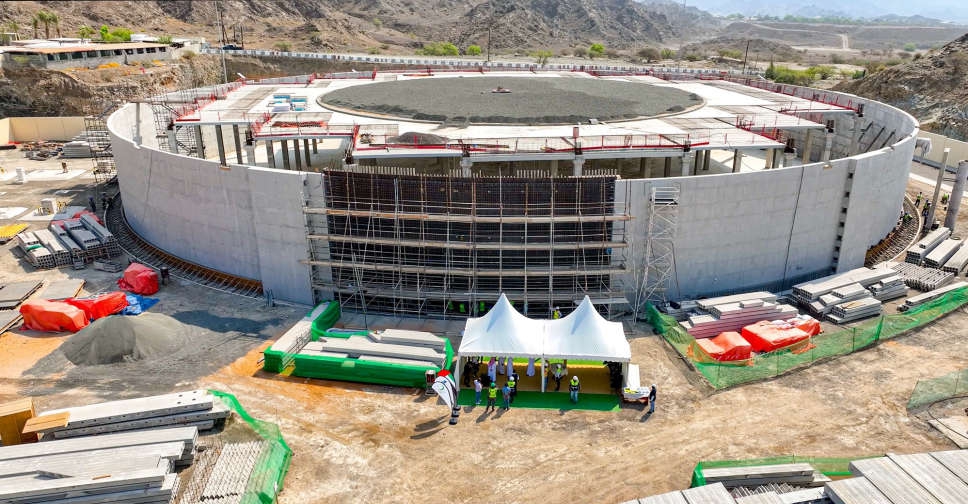 AFP
Dubai Electricity and Water Authority (DEWA) is close to completing its 30 million imperial gallon water reservoir in Hatta, with 89.42 per cent of the work already finished. 
Set for completion by the fourth quarter of 2023, the AED 86 million project is part of a broader initiative to enhance Hatta's infrastructure and boost its water storage capacity.
Saeed Mohammed Al Tayer, MD and CEO of DEWA, inspected the progress of the project that will play a significant role in increasing Dubai's water storage from 942 MIG to 1,152 MIG.
Additionally, DEWA is working on a project to store 6 billion gallons of water underground, ensuring a strategic three-month emergency supply for Dubai.
This will provide the Emirate with a strategic reserve of over 50 million gallons of desalinated water per day in emergencies for 90 days, while ensuring the quality of the stored water remains unaffected by external factors.