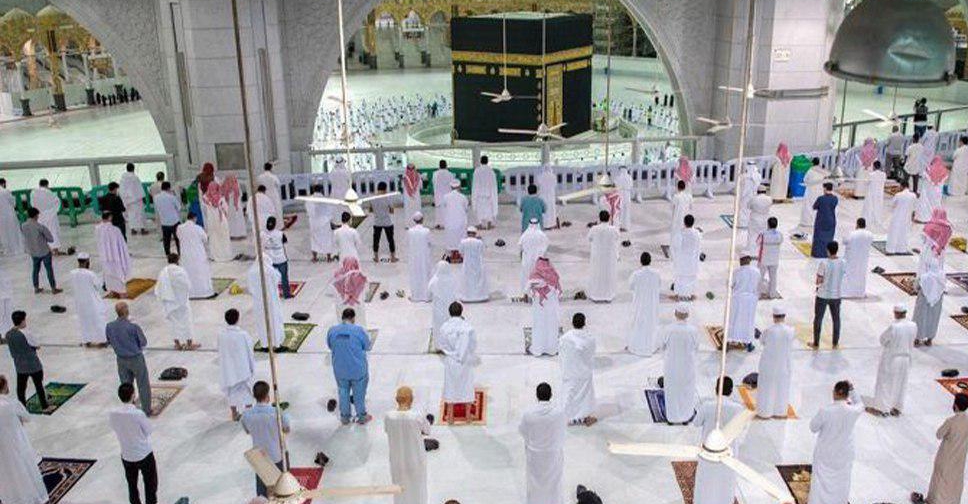 WAM (File photo)
New protocols have been announced for UAE citizens and residents planning to perform the Umrah pilgrimage.
According to the guidelines issued by the General Authority of Islamic Affairs and Endowments (Awqaf), applicants must meet the age criteria (18-50) announced by the Saudi Ministry of Health.
They must have a negative COVID-19 PCR test result taken not more than 72 hours before departing from the UAE as well as confirmed return flight tickets.
A prior reservation is mandatory to perform Umrah, visit the Two Holy Mosques, and pray at the Rawdah Sharif, which can be done through the 'Eatmarna' application.
Pilgrims must also download the 'Tawakalna' app upon arrival in Saudi Arabia, self-quarantine for three days and then apply for the Umrah permit.
Meanwhile, all Umrah packages must include accommodation (including self-quarantine for three days after reaching Saudi Arabia) as well as transportation between different destinations.