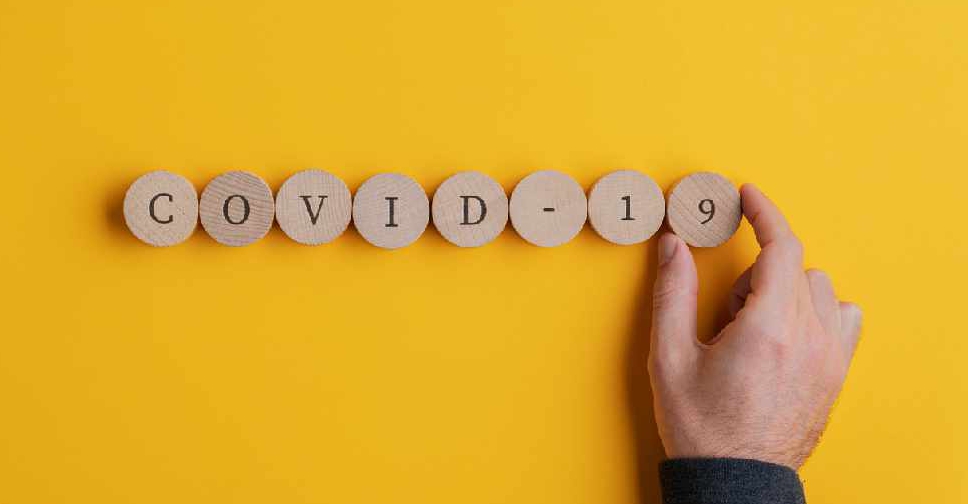 iStock [For illustration]
As we head into the festive season, the UAE government has called on everyone to follow the rules.
The National Emergency Crisis and Disaster Management Authority (NCEMA) has released a list of guidelines as people gear up for National Day, Christmas and New Year celebrations.
The details were revealed during a media briefing on Tuesday.
Private gatherings and parties are not allowed, while it's prohibited to hold celebrations at the workplace or distribute/ exchange celebratory gifts and food items
The rules recommend holding remote digital celebrations and also encourage reservations in advance for approved events lasting no more than 3-4 hours.
Concerts can be held only after receiving approval from the authorities.
With #UAE National Day, Christmas Day and New Year's Eve celebrations approaching, we stress the importance of adhering to precautionary and preventive health and safety measures during all activities to tackle #Covid19.#CommitToWin

— NCEMA UAE (@NCEMAUAE) November 17, 2020
The rules stress the need for everyone to follow existing safety measures, not to hold gatherings or marches, prohibit the circulation, distribution/exchange of celebratory gifts & food and call for the appointment of a person to monitor and enforce all health & safety measures.

— NCEMA UAE (@NCEMAUAE) November 17, 2020
They also mention that private parties and gatherings are not allowed, areas for the isolation of sick individuals must be provided and entry and exit routes at all facilities should be clearly marked using posters.#CommitToWin

— NCEMA UAE (@NCEMAUAE) November 17, 2020
The rules recommend holding remote digital celebrations only and encourage reservations in advance for approved events lasting no more than 3-4 hours.#CommitToWin

— NCEMA UAE (@NCEMAUAE) November 17, 2020
Updates from the #UAE Government media briefing today

"Congratulations to the people of #Oman on the joyous occasion of Oman's 50th National Day" #CommitToWin #نلتزم_لننتصر pic.twitter.com/R2jvDt7E8N

— NCEMA UAE (@NCEMAUAE) November 17, 2020