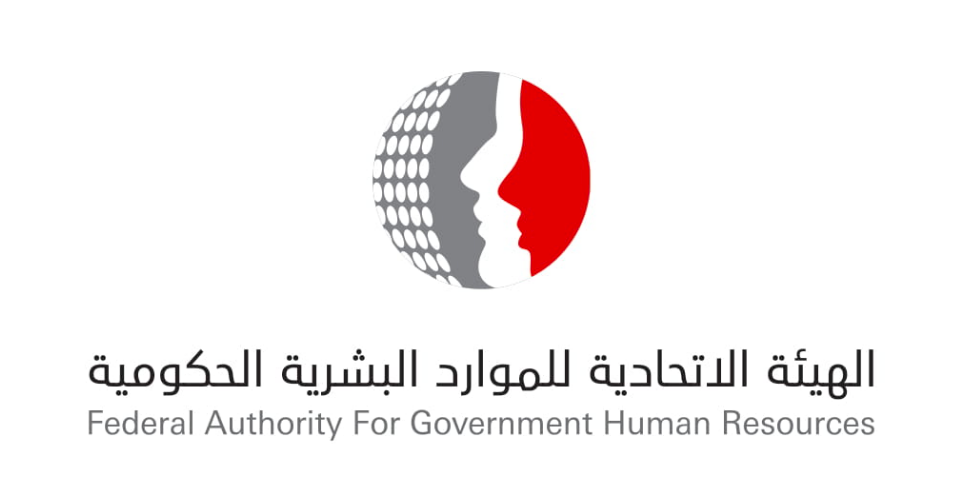 WAM
The UAE has updated the quarantine guidelines for federal employees who've either contracted COVID-19 or have been first-degree contacts.
In a circular issued by the Federal Authority for Government Human Resources, it said employees who have received both doses of the COVID-19 vaccine, and have come into contact with someone who tested positive, will have to quarantine and work remotely for a period of time as specified by the UAE health authorities.
If the worker has not received both doses of the vaccine, the days set for quarantine will be deducted from their annual leave, and it will be unpaid if they don't have any leave balance. During this period, the worker will also be required to perform tasks remotely in line with departmental needs.
The employees have also been urged to register on the federal government's 'Bayanti' system and regularly update their health status accurately.
The authority called on all federal entities to provide a weekly report on the number of infected employees, those who have come into contact with a positive case, and those who've received the vaccination.
Earlier, the authority had announced that federal workers who have not received both doses of the vaccine must perform PCR tests every seven days.