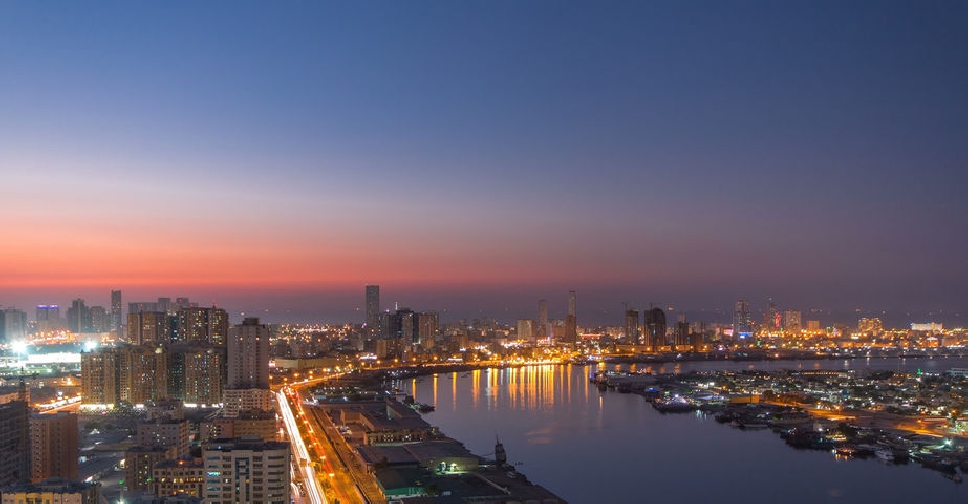 File picture
The Ajman Executive Council has been holding a virtual meeting to examine the effects of the COVID-19 pandemic.
His Highness Sheikh Ammar bin Humaid Al Nuaimi, Crown Prince of Ajman and Chairman of the Ajman Executive Council, chaired the discussions, with a focus on the Ajman Vision 2021 strategy.
Sheikh Ammar said the current changes affecting governments globally will be overcome and future policies will be more resilient.
His Highness directed relevant entities to support the security sector, address the effects of the crisis and form a committee for monitoring.
He ordered the formation of a joint task force to assess the environmental and economic impact on industrial facilities.
The Council also discussed the implications of the coronavirus pandemic on the transport sector.