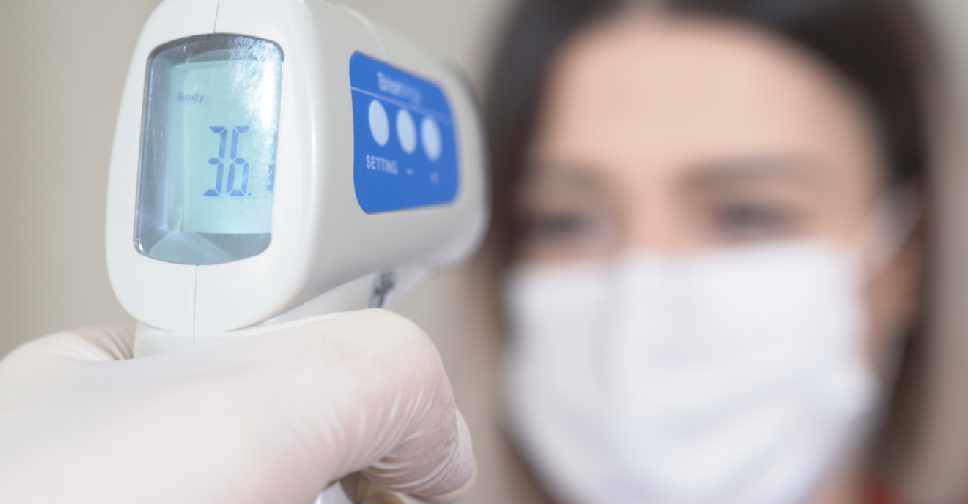 File picture
Thermal scanners and temperature checks will no more be required at fitness centres and sports venues in Dubai from January 1.
All sports clubs, academies, training centres and similar facilities will follow the updated COVID-19 safety protocol, Dubai Sports Council has announced. However, wearing of masks and maintain social distance would be mandatory.
On Wednesday, Dubai Economy announced changes to COVID-19 safety protocols for establishments from January 1.
Taking to their official Twitter handle, Dubai Economy said thermal scanners and physical temperature checks will no longer be required.
The authority also instructed changes to the valet parking protocols, specifically stopping the use of plastic to cover seats and steering wheel.