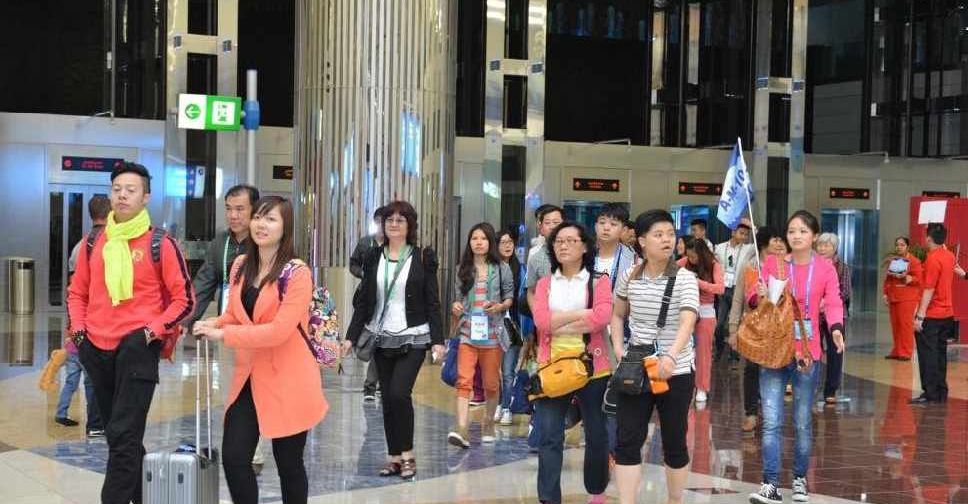 Twitter / @DXBMediaOffice
Just under 2.9 million Chinese passengers passed through Dubai's ports last year and during the first half of 2019.
That's according to the Director General of the General Directorate of Residency and Foreigners Affairs (GDRFA-Dubai), who says the UAE is a preferred destination for Chinese tourists.
His Excellency Major General Mohammed Al Marri also said the Emirates offers tourist attractions that combine authenticity and modernity.
"We are working in accordance with best practices to facilitate the procedures of travelers coming from the People's Republic of China," he said.
This will support the UAE's ambitions to strengthen relations with the Republic of China in all fields, contributing to the growth of the number of Chinese tourists to the UAE and increases economic investment rates between the two countries," he said.
A large group of passport control officers have also been qualified to speak in different languages, including Chinese, French and Portuguese.