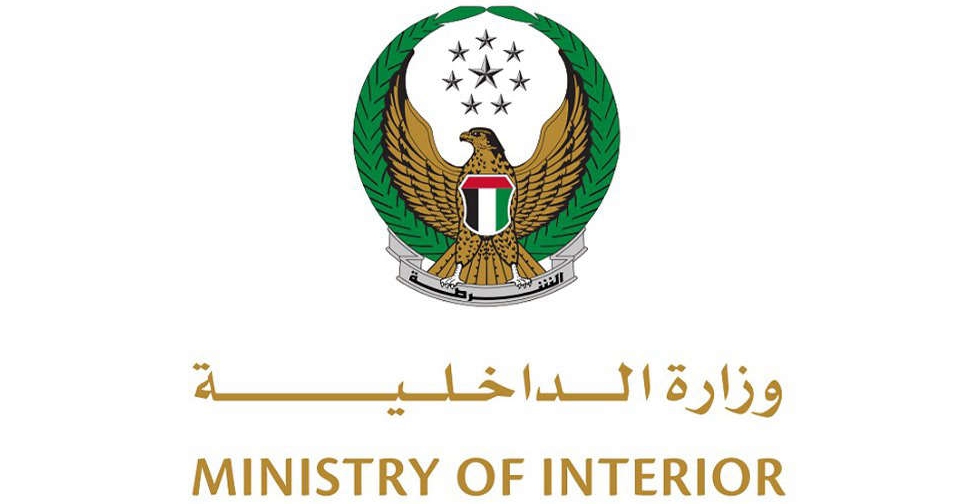 WAM
Don't be alarmed if you see an unusual amount of activity involving military and security units over the next few days.
That's because the Ministry of Interior will be carrying out field exercises in different parts of the UAE.
The drill codenamed Daman/5 will run from Thursday, September 16 until Saturday, September 18.
Residents have been advised to make way for police units and not to approach the exercise sites or film the vehicles.
#تنويه #Notice pic.twitter.com/qNH8gucGMA

— وزارة الداخلية (@moiuae) September 15, 2021