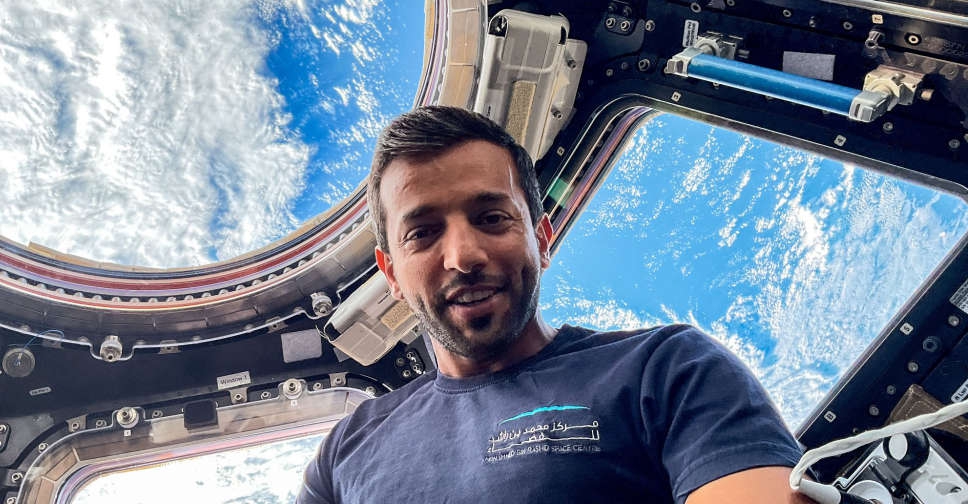 File Photo
NASA has given the green light for UAE astronaut Sultan Al Neyadi and his three colleagues to commence their departure from the International Space Station on Sunday, September 3 at 3:05 pm, UAE time.
They are scheduled to embark on their journey home aboard a SpaceX Dragon capsule, which will span approximately 15 hours, culminating in a splashdown off the coast of Florida at 8:17 am on Monday.
NASA stated, "The Dragon spacecraft, named Endeavour, will undock from the space station and transport critical and time-sensitive research materials back to Earth.
"The spacecraft is set to splash down at one of seven designated landing zones in the Atlantic Ocean or the Gulf of Mexico, situated off the coast of Florida."
The undocking had faced a delay from its originally planned date of September 2, due to unfavourable weather conditions.
Teams from @NASA and @SpaceX gave the "go" for #Crew6 to undock from the @Space_Station Sept. 3 at 7:05am ET and head for splashdown off the Florida coast early Sept.4 at 12:17am ET.

NASATV coverage begins at 5am ET with hatch closure. https://t.co/jriz7PMYWv

— NASA Commercial Crew (@Commercial_Crew) September 3, 2023