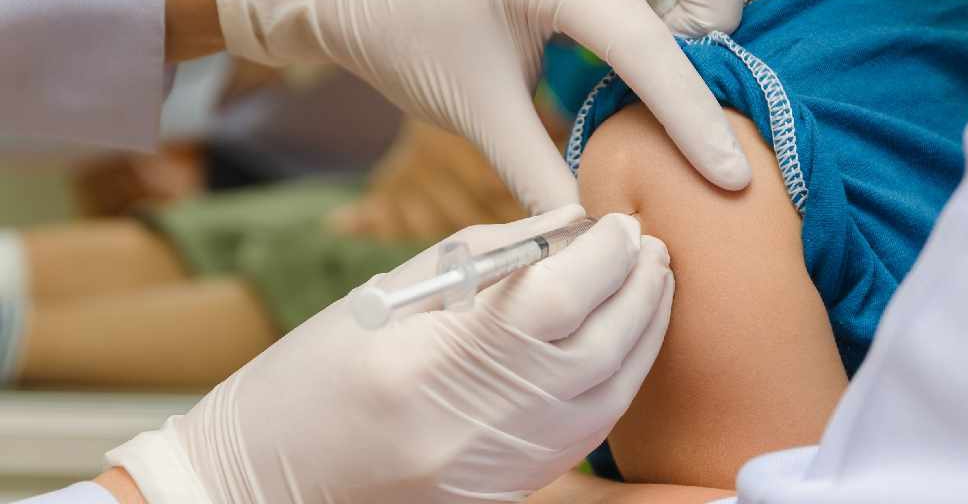 iStock [For illustration]
Abu Dhabi's private and charter schools have seen an increase in vaccination rates among students, since the launch of the Blue Schools Initiative.
The programme, which was announced last month, allows schools with higher vaccination levels to gradually ease COVID-19 restrictions.
To date, 93 per cent of students aged 16+, 68 per cent of 12 to 15-year-olds, and 21 per cent of under 12s have been vaccinated against COVID-19.
The overall vaccination rate stands at 37 per cent in the emirate's private and charter schools.
The Abu Dhabi Department of Education and Knowledge (ADEK) has now brought forward the implementation of its Blue Schools programme as a result of the high vaccination rates.
Schools can start reaping the benefits of the initiative's privileges during term 1 of the current academic year.
Thirty-four schools have already advanced through the programme's four tiers to open up wide-ranging privileges including the relaxation of physical distancing and mask-wearing protocols, the reintroduction of field trips, on-campus events, and extra-curricular activities such as team and contact sports, as well as inter and intra-school sports competitions.
Parents can access the vaccination status of their children's schools through a dedicated section on ADEK's official website.
They can obtain general information about the initiative, the vaccination calculation method, as well as details about the customised benefits of each tier.
Vaccination of students under 16 remains voluntary, according to government protocols.
Building on the success of health and safety measures implemented in schools during the pandemic, we just launched the Blue Schools Initiative allowing Abu Dhabi schools to start gradually returning to normal. pic.twitter.com/jTyI19Hoqj

— التعليم والمعرفة (@ADEK_tweet) November 4, 2021