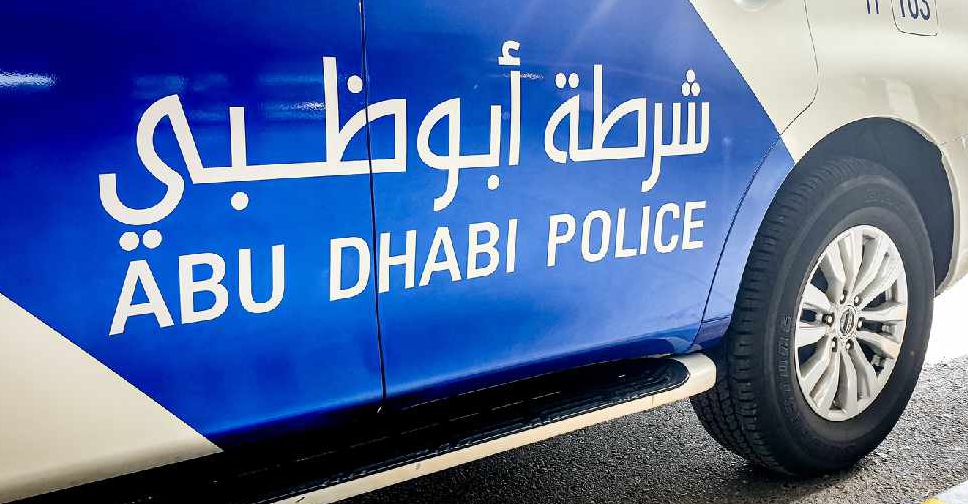 File Picture
Motorists in Abu Dhabi can be slapped with a fine of AED 1,000 and four black points for accidents caused by sudden swerves.
According to the capital's police force, violators will also have their vehicles impounded, and can get them released upon paying AED 5,000.
A vehicle remains impounded until fees are paid, with the authority clarifying that cars left unclaimed for up to three months will be put up for auction.
#تنويه | #شرطة_أبوظبي: القانون رقم (5) لسنة 2020م بشأن حجز المركبات في إمارة أبوظبي مخالفة التسبب في حادث بسبب الأنحراف المفاجئ هي 1000 درهم و 4 نقاط مرورية والقيمة المالية لفك حجز المركبة 5,000 درهم pic.twitter.com/JLTxP7lYPm

— شرطة أبوظبي (@ADPoliceHQ) March 30, 2021