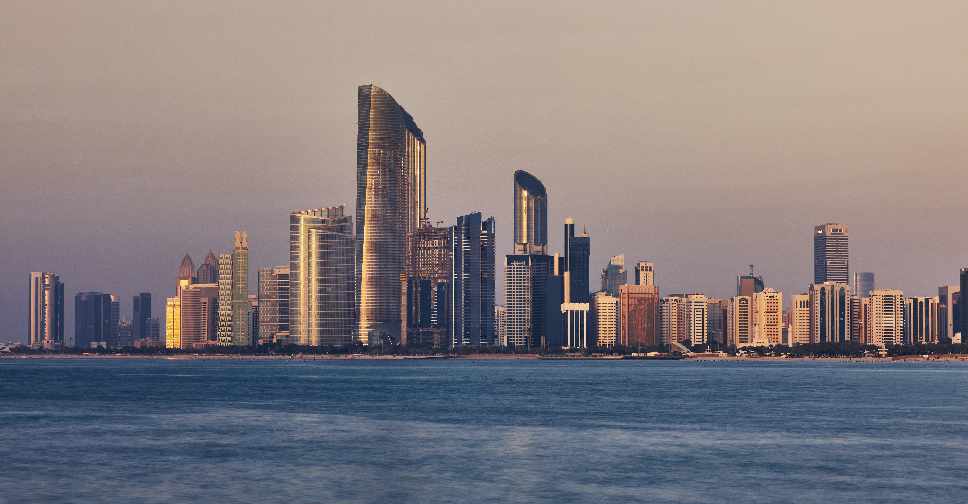 Envato
Abu Dhabi has expanded its housing policies for Emirati and non-Emirati government employees, in a bid to strengthen family ties.
According to the national news agency WAM, Emirati employees who live in the UAE capital are entitled to the full housing allowance in line with their job grade.
Meanwhile, non-Emirati employees who own property, or rent one in Abu Dhabi, are entitled to the full annual housing stipend in line with their job grade.
Workers will also be allotted education allowance, based on each entities' HR policies, for their children who attend schools in the Emirate.
The new policies will be implemented after one year to give ample time to employees to make needed adjustments.
The move by the Department of Government Support is designed to build communities and reduce long, cross-Emirate commutes.
The Department of Government Support has released housing policies for employees of Abu Dhabi government entities and companies that expand housing options while strengthening family ties and building communities. pic.twitter.com/uTP9bx4zUg

— مكتب أبوظبي الإعلامي (@admediaoffice) November 19, 2020