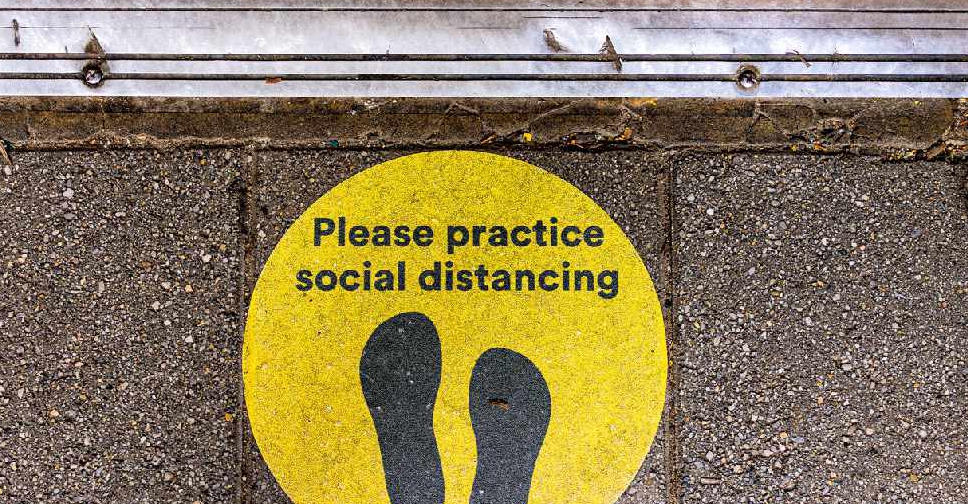 Archive
Findings from a recent study show that 96 per cent of respondents agree that the UAE handled challenges posed by the COVID-19 pandemic exceptionally well.
According to the country's Ministry of Community Development (MoCD), respondents said the UAE compensated impacted groups and supported medium, small and micro enterprises.
The government also offered assistance in various other economic activities throughout the crisis.
Meanwhile, 98 per cent said they feel safe thanks to the COVID-19 safety procedures implemented by UAE authorities.
Results have shown that 97 per cent believe the measures contributed to enhancing family cohesion.
When asked about working remotely, 98 per cent of participants felt that the decision has helped them on a family and community level.
The findings were revealed during the Ministry of Health and Prevention's weekly media briefing.
القطاع المجتمعي: أوضحت الدراسة أن تعامل حكومة دولة #الإمارات مع تداعيات الجائحة ساهم في بثّ الطمأنينة والشعور بالأمان لدى أفراد المجتمع بنسبة قاربت على 98%.#يدا_بيد_نتعافى

— NCEMA UAE (@NCEMAUAE) March 30, 2021