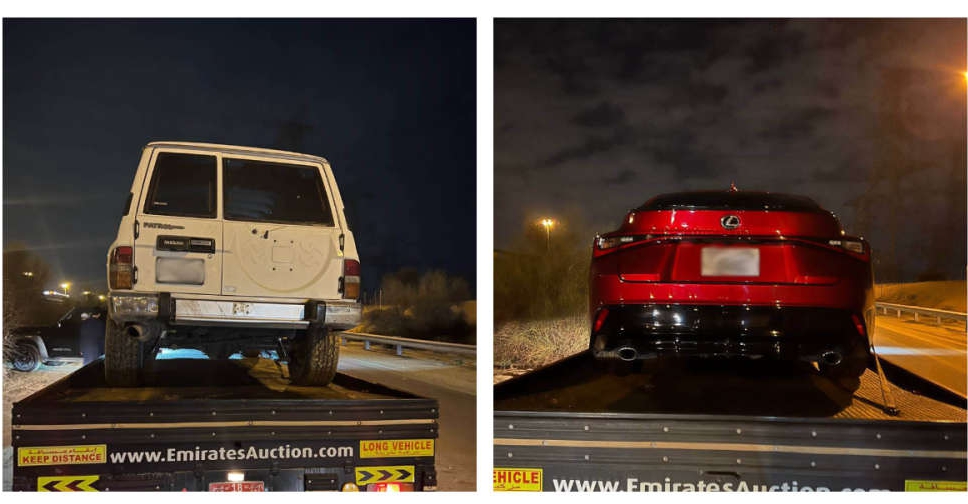 Supplied
Dubai Police have seized 90 vehicles whose drivers were caught performing stunts during the rainy weather over the weekend.
Traffic patrols took immediate action after the reckless drivers were spotted engaging in dangerous manoeuvres in Al Ruwaiyah area.
The cars were impounded, while the motorists were referred to judicial authorities to face legal action.
Major General Saif Muhair Al Mazrouei, Director of the General Traffic Department has warned of strict action against motorists who drive recklessly and endanger the lives of other road users.
#أخبار | شرطة دبي تضبط 90 مركبة تقوم بأعمال الاستعراض والفوضى في منطقة الروية

التفاصيل:https://t.co/QWYE0c1wjr

#أمنكم_سعادتنا#نتواصل_ونحمي_نبتكر_ونبني pic.twitter.com/HCzeq0rJ5S

— Dubai Policeشرطة دبي (@DubaiPoliceHQ) January 10, 2023